Genazzano Retreat | Camp Sites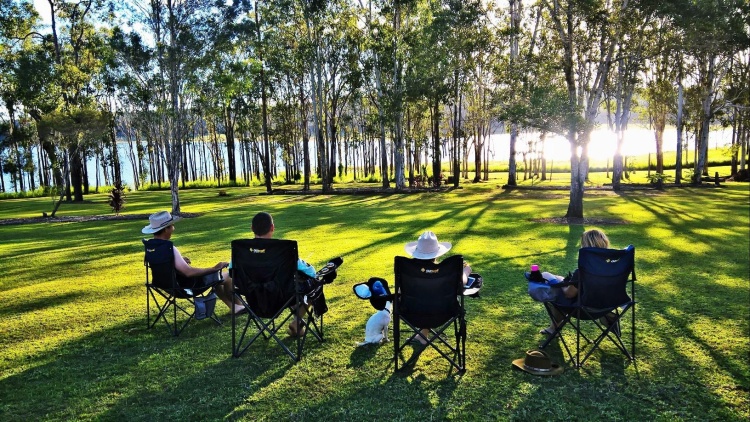 From AUD
$22.00
Save: $10.00
Make the trip to the Tablelands and enjoy a glorious view of the lake and some cracking weather and sunsets at this time of year. And of course you can have a lovely night time fire!

Unpowered sites are just $22 per family (Max 4)

Book now to secure your site and enjoy the perfect climate that the Tablelands has to offer by coming to camp with us! It is picture perfect right now!!

About Genazzano Retreat & Campground
Located an easy 1 hour drive away from Cairns, nestled in the beautiful Atherton Tablelands, is the idyllic 'Genazzano Retreat'. The picturesque grounds of the Genazzano Retreat Campground are the perfect place to setup camp and relax and unwind.

There are 4 powered sites and 22 spacious non-powered sites, all with Lake views, that ensure privacy and tranquility. The camp sites are large and well space and all have access to water and amenities. Our fully equipped camp kitchen and amenities block is available for use by all campers.

With a focus of getting back to nature, Genazzano Retreat offers wide open spaces, lake vistas and abundant bird life. Enjoy the great outdoors away from the hustle and bustle of city life.