2 FOR 1 TAPAS AT BAR36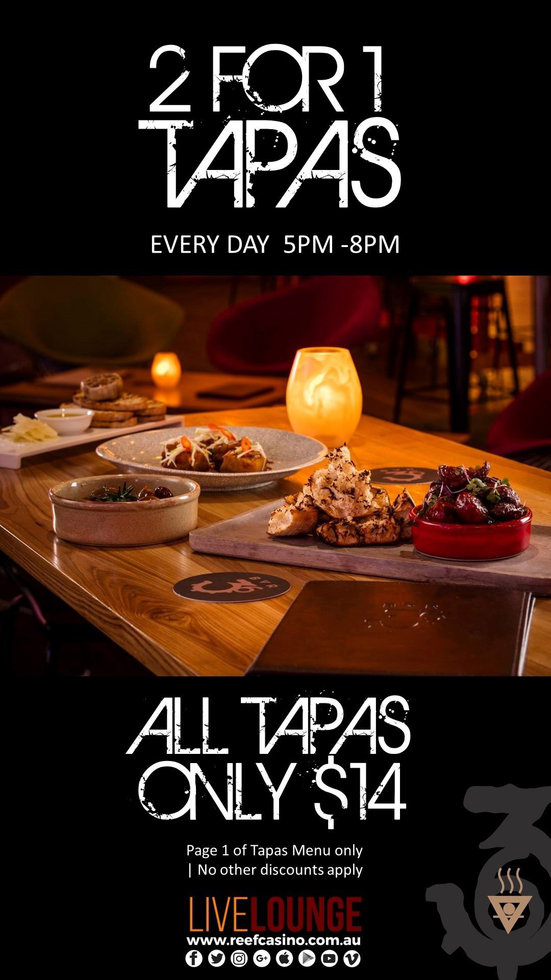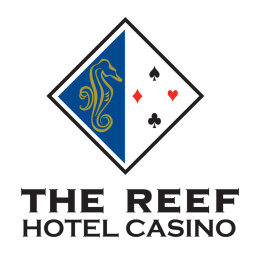 From AUD
$14.00
Save: $14.00
5PM - 8PM DAILY: TAPAS MENU $14

Five spiced scented Salmon wings with tom yum mayo
Cream cheese Jalapeno poppers with garlic aioli
Twice cooked Tablelands pork belly, chilli tamarind glaze, green apple, toasted sesame seeds, crispy shallots
Spiced Bombay potatoes, cumin salt, Mungalli Creek minted yoghurt (V)
Twice cooked chicken wings, daikon, spring onion & tare glaze
Szechuan pepper squid tentacles, caramelised nam jim, cucumber & smashed peanuts
Pip Squeak cider glazed chorizo, torn stone baked bread, aged balsamic glaze
Warmed bowl of olives scented with garlic, smashed rosemary & thyme (V)
Indian pizza, curried cauliflower, green chilli, bocconcini & torn mint (V)
Stone baked bread, confit garlic, shaved parmesan & virgin olive oil (V)


*Conditions Apply. For a limited time only. Page 1 of the tapas menu only. No other discounts apply.