90min Escape Games | Code of Silence Room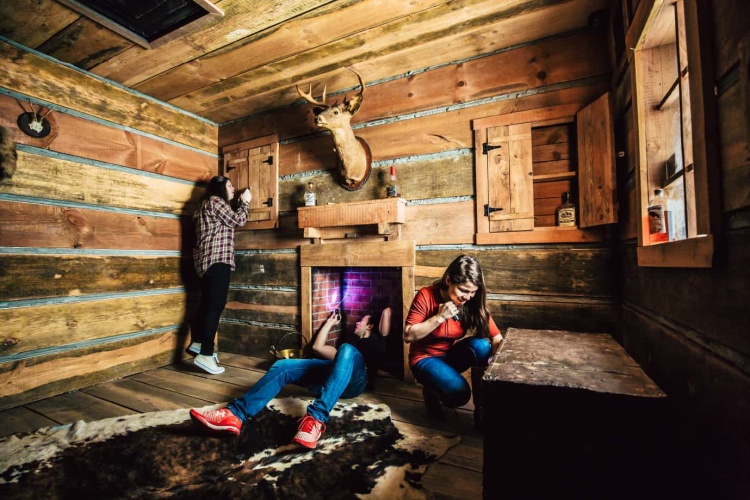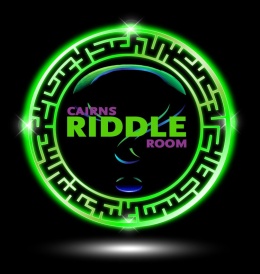 From AUD
$80.00
Code of Silence
A multiple homicide has occurred in downtown Buffalo, New York and you have been hired by the notorious Magaddino Mafia. In a race against time, your team of experts must hack secure facilities and solve the crime before the cops can apprehend the perpetrators and hand over their cushy sentence…
This is a 90 minute escape game with a difficulty level of 8/10

The Cairns Riddle Room is a real-world adventure game in which the players are locked in a room and must use elements of the room to solve a series of puzzles and escape within the time limit!

ESCAPE ROOM
• The objective is to escape from a locked room by finding clues and solving puzzles. It's a hybrid of a scavenger hunt and a puzzle game.

How it works
• You and your team of up to 5 will actually be locked in a room! You will have 90 minutes to try to escape. Find clues and solve puzzles to plot your great escape and open the door!

We are centrally located in the Cairns City. OUR EXPERIENCES ARE PERFECT FOR NIGHTS OUT WITH FRIENDS, FAMILY FUNCTIONS, BIRTHDAY PARTIES, BACHELOR / BACHELORETTE PARTIES, DATE NIGHT...

Test your skills today... Sessions are available from Sunday to Thursday 10am to 8pm. Friday & Saturday 10am to 10pm - BOOKINGS ARE ESSENTIAL.