90min Escape Games | Rogue Room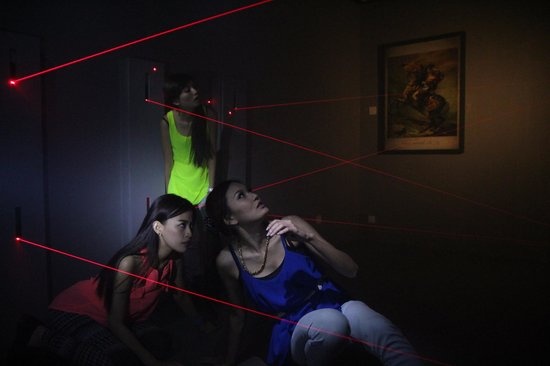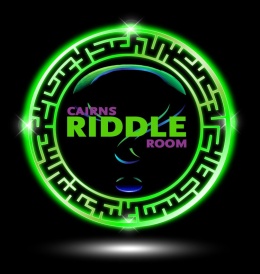 From AUD
$80.00
Rogue
Your team has been caught under the radar of a Rogue Medic who has been performing fatal experiments on wounded soldiers, all under the guise of a military emergency outpost. Before you can realize that you have been lured here purposely, the door slams shut and are now part of his dangerous game. Can you piece together the surrounding mysteries and find a way out to save yourselves from becoming his next victims upon his return?
This is a 90 minute escape game with a difficulty level of 7/10

The Cairns Riddle Room is a real-world adventure game in which the players are locked in a room and must use elements of the room to solve a series of puzzles and escape within the time limit!

ESCAPE ROOM
• The objective is to escape from a locked room by finding clues and solving puzzles. It's a hybrid of a scavenger hunt and a puzzle game.

How it works
• You and your team of up to 5 will actually be locked in a room! You will have 90 minutes to try to escape. Find clues and solve puzzles to plot your great escape and open the door!

We are centrally located in the Cairns City. OUR EXPERIENCES ARE PERFECT FOR NIGHTS OUT WITH FRIENDS, FAMILY FUNCTIONS, BIRTHDAY PARTIES, BACHELOR / BACHELORETTE PARTIES, DATE NIGHT...

Test your skills today... Sessions are available from Sunday to Thursday 10am to 8pm. Friday & Saturday 10am to 10pm - BOOKINGS ARE ESSENTIAL.