Art Miniature Specials!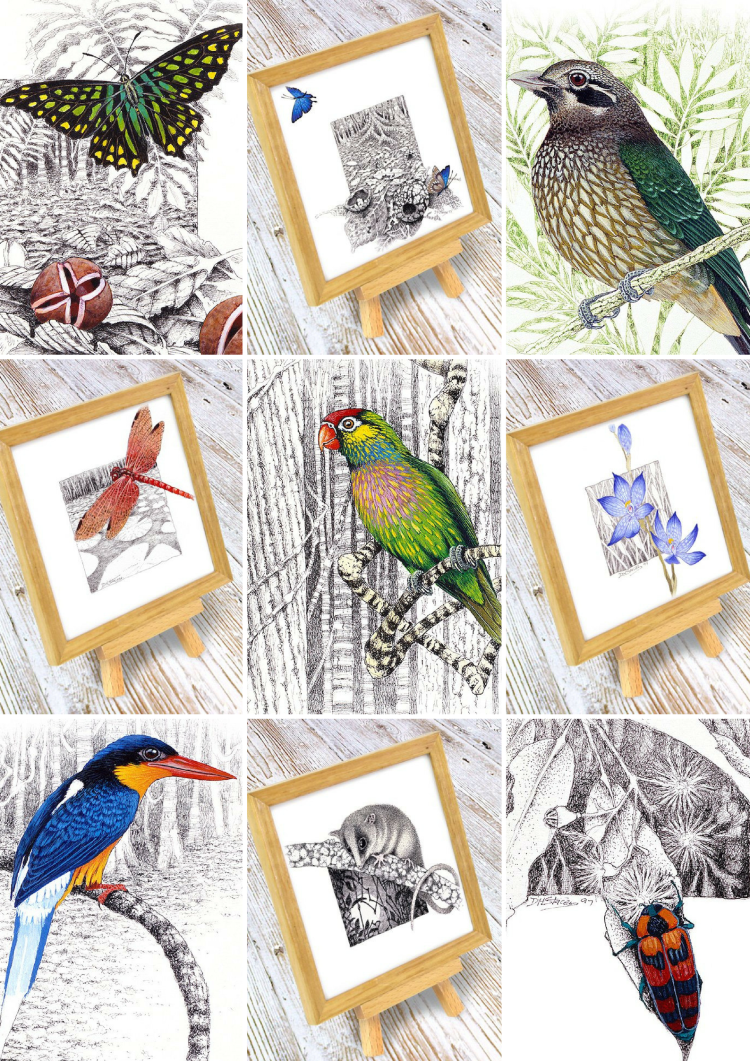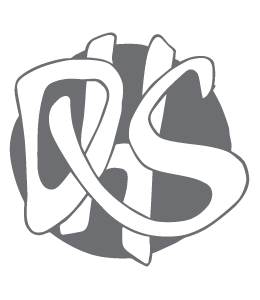 From AUD
$25.00
Save: $5.00
Now is the time to get that print you've been wanting or the perfect gift for someone! Art Miniature Specials at David Stacey Gallery @Kuranda Village.

Local gallery to showcase special art by local Kuranda artist David Stacey, Master of fine Contemporary Art only Australian listed in book published UK. David Stacey has dedicated his life to depicting the lush wilderness of Far North Queensland through his illustrations and paintings.

His illustrations and paintings of the natural environment are a must see. For lovers of fine art.

The Gallery is open 7 days at 22 Coondoo St, Kuranda QLD.

See all miniature paintings here: http://davidhstacey.bigcartel.com/category/miniature

The collection is constantly changing, so feel free to email me if you have a particular subject or commission that you are interested in. If you are interested in a piece, please make an appointment to stop by and see it in person, or email me for additional photos.

Original artwork: 1997
Original materials used: 600 GRM Fabriano Watercolour Paper || Acrylic / Pen & Ink

Artwork is printed on high quality German Etching Paper and embossed. These miniatures can also come with a decorative easel, which holds the artwork in place by a small sheet of glass.

10cm x 10cm = IMAGE
10cm x 10cm = PRINT

Production & shipping: Art Prints will take X business days to produce. Shipping within Australia will be additional X business days and international shipping will take an additional X business days.

Disclaimer: Images featured are a digital representation. Final produced product may vary slightly.
Please note: Prices do not include easel.