Kuranda 3 Park Pass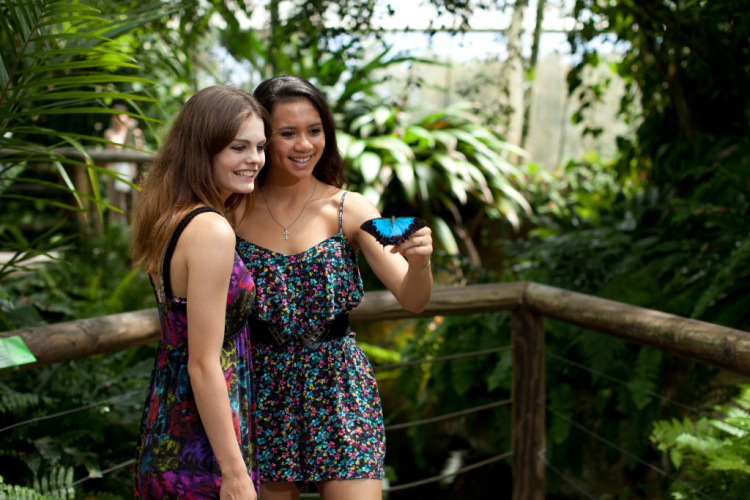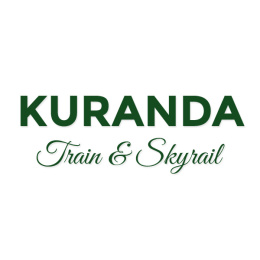 From AUD
$50.00
Save: $7.00
This pass combines 3 outstanding attractions. What a great way to spend your stay in Kuranda! Great savings for everyone!

Kuranda Koala Gardens
Get your photo taken cuddling a koala (extra charge)! See freshwater crocodiles, meet some monitors, wombats and a variety of wallabies. Experience Australia's first walk-through snake house - it's amazing! Browse through a pioneering family's view of Kuranda's history. Open 9:00am - 4:00pm.

Australian Butterfly Sanctuary
Experience the magic and enchantment of Australia's largest live butterfly display..at Kuranda's world renowned Butterfly Sanctuary. Here, in a vast, lushly landscaped enclosure, literally hundreds of brilliantly coloured butterflies will surround you, including the flashing, dancing electric-blue Ulysses, regarded by many as the unofficial emblem of Tropical North Queensland. Wear something bright (either red or white) and entice the butterflies to land on you! Your camera is a must! Open 10:00am - 4:00pm.

Bird World
Make some feathered friends...It's the largest collection of free-flying birds in Australia! See the spectacular birds at Birdworld, at home in their huge flight aviary, superbly landscaped with lakes, ponds and waterfalls. There are more than 45 species of native birds, including Regent Bowerbirds, parrots and the increasingly rare Cassowary. There are international species too, from the earth's vanishing rainforests, including the dazzling and outrageously plumaged macaw from South America. Hand feeding opportunities are available. Again, your camera is a must! Open 9:00am - 4:00pm.