Market Stalls at Rusty's Markets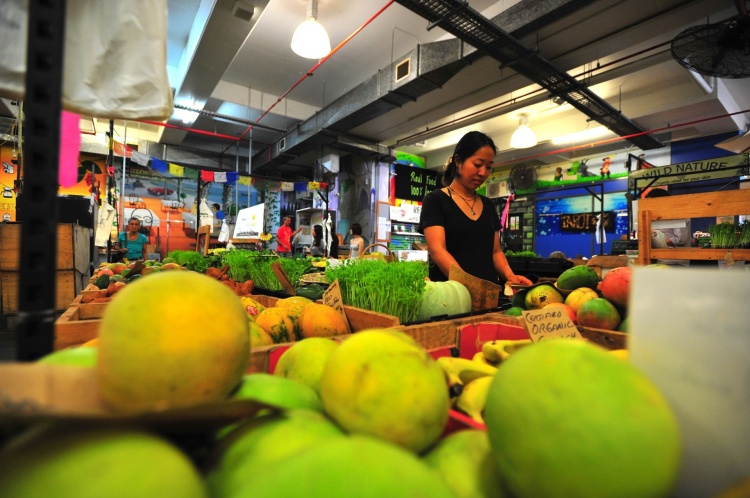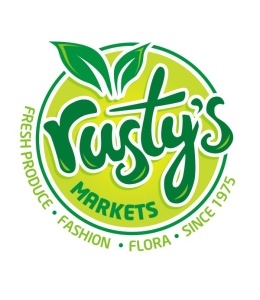 From AUD
$37.80
For the past thirty-plus years, Rusty's Market has earned a reputation for quality local fresh fruit and vegetables, dairy, international food and beverages, and specialty stalls.

Rusty's enjoys a huge weekly visitation of local customers as well as new visitors including both national and international tourists.

Trading hours are condensed into just three days: Friday, Saturday, and Sunday.

The market is located in Cairns CBD, enjoying high exposure and recognition.

Daily rate (inclusive of utilities) for 1x2 square meter table within the market.

Please Note:
1. All fees include advertising contribution
2. For casual table hire only public liability insurance is included in the fee.