Vivaldis Christmas 3 course Set Menu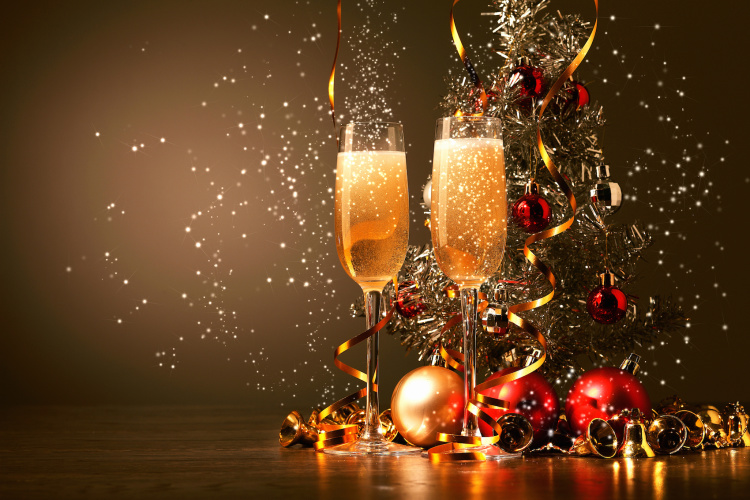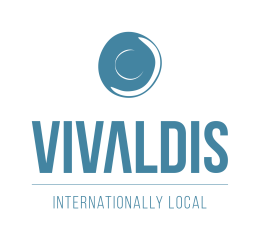 From AUD
$60.00
The right solution for your sit down dinner.
Min: 8 Max: 50 PAX

Complimentary glass of wine. menu selection can be variable if needed.
we cater to any food requirement and will offer alternatives accordingly.
selection of bread or welcoming mini grazing board also available at extra cost.
3 course menu: $60
2 course menu: $50
let's have a chat if you have a specific idea or formula you wish to have.
Menu Sample
Complimentary wine twin-island sauvignon blanc
■ la vieille ferme rosé ■ earthwork cabernet sauvignon
Entree
- Soup of the day
porcini soup ■ cheese soldier
- Reef fish & coconut ceviche
avocado ■ cucumber salsa ■ flat corn ■ lime
- Wonton of braised pork corn & green onion
■ capsicum ■ plum sauce
Main
- Sesame crusted tuna steak
summer greens tossed salad ■ feta cheese ■ fresh herbs
- Roasted spatchcock par boned
■ lemon thyme garlic marinated ■ capsicum dressing ■ mediterranean beans
- Baked pastilla of pulled lamb
Moroccan spices ■ dried fig ■ lebanese ratatouille ■ cinamon confit onion
Dessert
- Black Sesame Crème BrulÉe
confit orange ■ kataifi pastry
- "Minute" Tropical Cheesecake
vanilla bean cheesecake ■ mango compote ■ tropical sorbet
- Ice cream & sorbet
selection of gelato ■ fresh fruits