Vivaldis Christmas Cocktail Dinning Party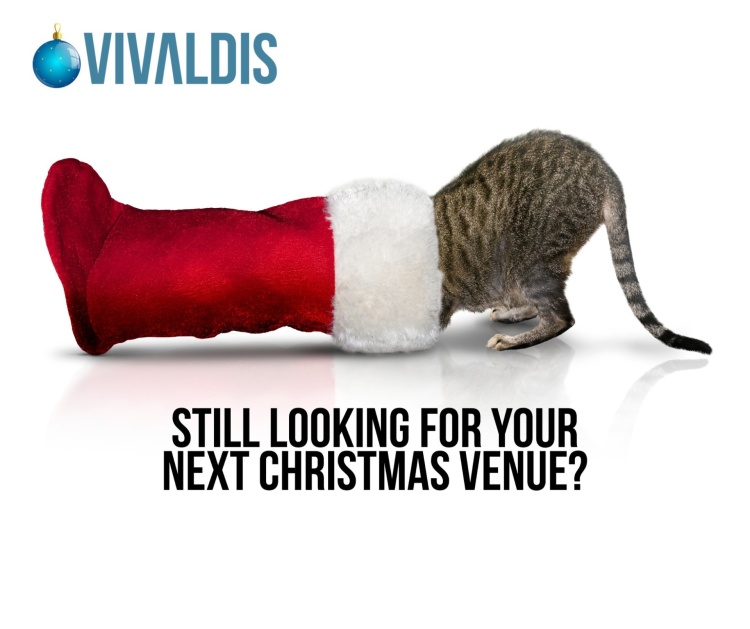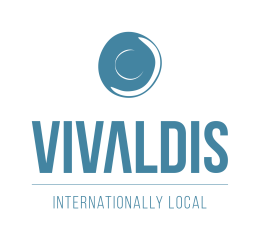 From AUD
$39.00
Christmas party this year at Vivaldis!
Grazing Board & Canapés $39 :
Minimum: 50 Max: 150 PAX

Based on our famous "Let's get pickled" events, the perfect solution for your standing event.
We offer a great friendly dining alternative with grazing board for you to pick and nibble combined with pass around hot canapes.
We can twik and adjust the canapes selection to your preference*
No venue hire fee, no snobby service or imposed menu, we ll listen to your requirements and will put it together for you.

Additional entertainment can be considered, as well as any specific set up with the contribution of local businesses.
Contact us for any specially tailored offer if needed.