Rent A Stall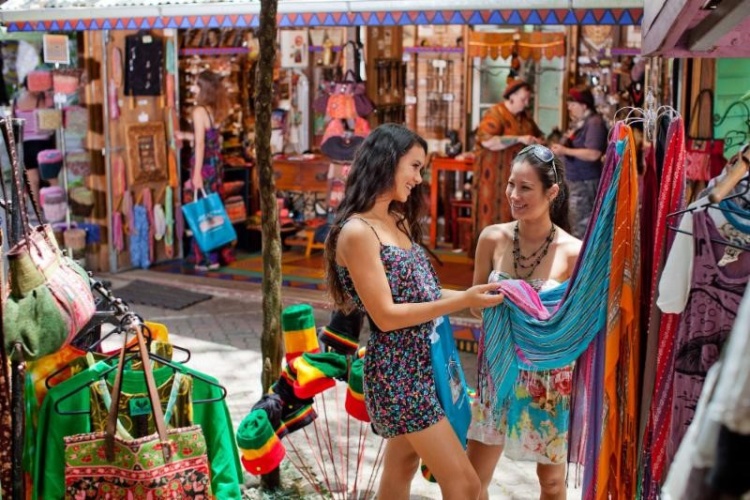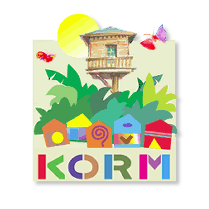 From AUD
$120.00
Looking for a great marketing venue to sell your art, crafts, clothing, products and more ?

Kuranda Original Rainforest Market enjoys thousands of vistors coming through every year through our own marketing efforts as well as word of mouth.

A successful way to sell to a captive audience wandering through the market.

MARKET RULES & REGULATIONS STALLS & SHOPS
APPLICATIONS
*Stall rentals and stall position is totally at the discretion of Management.

WASTE AND RUBBISH REMOVAL
*Stallholders are responsible for leaving their site and surrounding area clean, tidy and undamaged.

GENERAL – STALLHOLDERS CODE OF CONDUCT AND RESPONSIBILITIES
*Stallholders must not act in a verbally or physically abusive, dangerous, or disruptive manner and if so will result in immediate termination.
*Stallholders must not cause damage, make alterations or additions or carry out works which may lead to costs and repairs. ( please contact Management first for any queries regarding alterations, etc.)
*For general maintenance, repairs and all other enquiries please contact Management.

MANAGERS PRESENTATION
*Re – locate a stallholder to another stall within the market.
*Require the stallholder to remove from sale any goods or services offered by the stallholder which are not approved products; or.

TERMINATION
*Fails to pay their stall fee in a timely manner.( Please note your rent must be ready for collection – SUNDAY.
*Fails to abide by the terms and conditions of the market rules and regulations.