Friends of Botanic Gardens Membership | 12 Months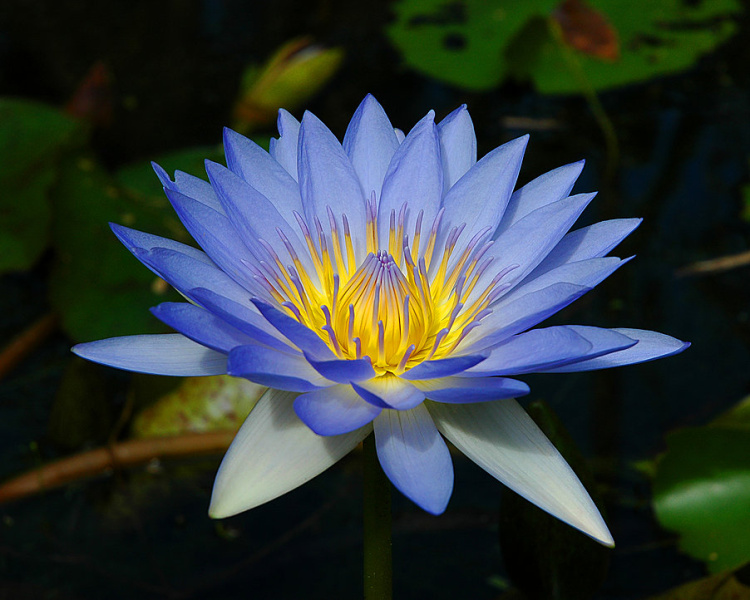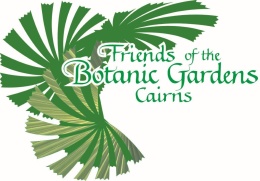 From AUD
$15.00
Apply to join the Friends of the Botanic Gardens Cairns Inc. and become part of the Gardens community, make new friends, get involved and have the satisfaction of helping to connect people with plants.

Monthly Meetings
Our meetings on the second Wednesday evening of every month feature guest speakers in a diverse range of areas and are an opportunity to socialise over supper with other Friends.

Special Events
We encourage members to be active in the various events we organise, such as previews and openings, the Starry Night Cinema, musical events such Jazz Under the Stars, garden tea parties and the annual Christmas Party. Field trips are planned several times a year to allow Friends to visit special gardens or other site of botanical interest.

Information Sessions
Monthly Walk & Talks with guest speakers are held every third Saturday at 9.30 am in the Botanic Gardens Visitor Centre.

Flecker Library
This is an amazing resource with an extensive collection of reference books focused on tropical flora, also incorporating natural history, aboriginal plant use, garden design, entomology and much more. Available for members use during Friends House Shop hours. (Mon-Fri 9.30 am - 3.30 pm)

Individual $15
Business/society (one representative
member) $15
Couple/family $15 ea.