Skal Cairns International 2019 Membership Fees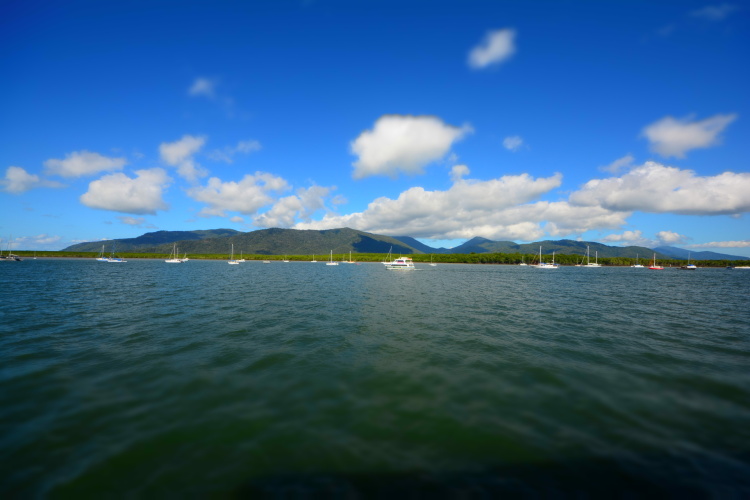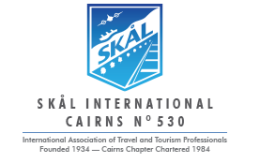 From AUD
$180.00
Membership fees are due by Tuesday 12th February at the latest and I look forward to your continued support in 2019.

Skål International is the largest professional organisation of Travel and Tourism leaders around the world we have over 14,000 members in 400 clubs throughout over 90 countries.
Skål is about doing business among friends and networking with your fellow Skålleagues and I encourage you to to continue your membership and engage with fellow Skålleagues in Australia and Abroad when you are travelling for work or pleasure.