Adventure Cairns Membership Fees – 2019-2020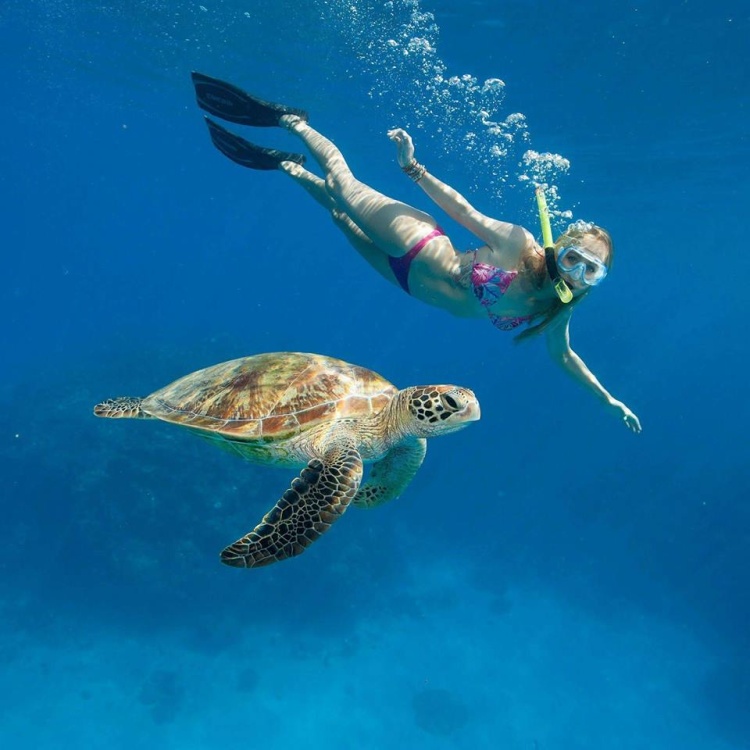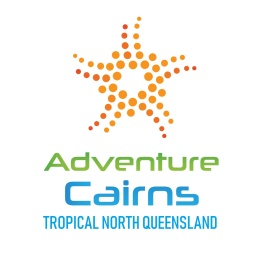 From AUD
$49.00
Grow your business with Adventure Cairns!

10 REASONS TO BECOME A MEMBER
-Paid members receive product listing and commission free bookings on adventurecairns.com.au
-Direct input and involvement in activities and campaigns designed to grow visitation and expenditure from the youth/adventure market.
-Invitation to contribute to and attend all industry and consumer events in region and in market.
-Discounts to member events on our calendar
-Opportunity to host Adventure Cairns meetings
-Opportunity to host Media and trade famils as well as our fundraising events.

Membership Options
4 Month Subscription $49 (Until June 30th 2019)
Annual Subscription $149
$99 Special (Until June 30th 2020) - Pay before Friday 15th March 2019 – pay only $99.00 save $50.00 Membership valid to 30th June 2020
We also have an option for additional companies.