Spa Packages | Massage | Spa Bath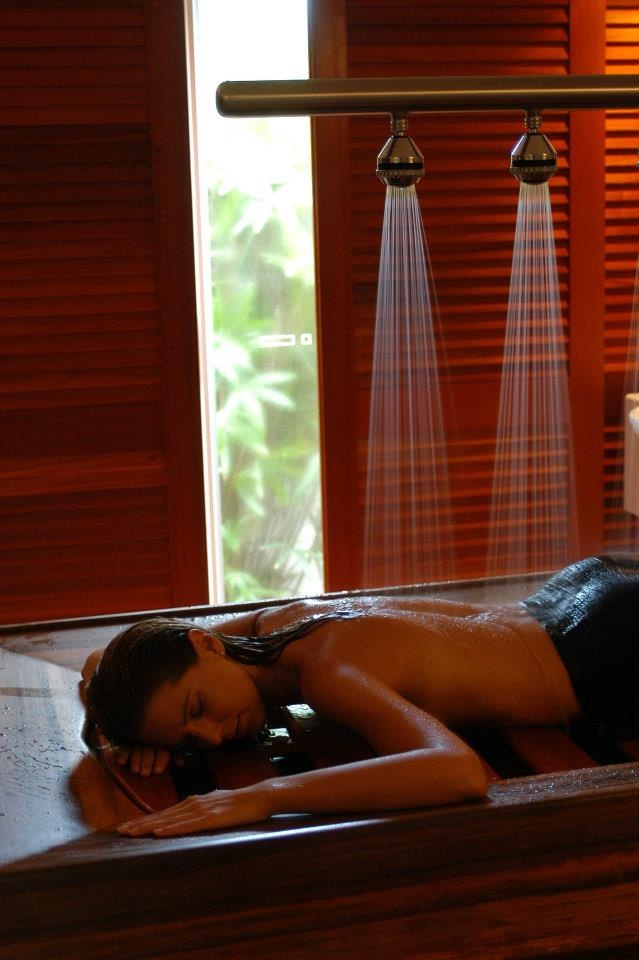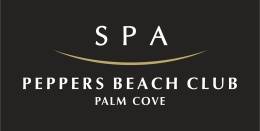 From AUD
$100.00
Indigenous inspired & uniquely Australian Treatments. Peppers Beach Club Spa Palm Cove uses Australian botanicals, muds, clays & pure Essential Oils from the Australian Bush & Daintree Rainforest

Hot & Chilled Stone Treatments. Never in a million years - 1200 million! Exclusive Spas Australia are the first Spa in the World to launch the KODO GUBBERA HOT STONE TREATMENT. Using primordial rocks found only in the far reaches of the Kimberley Never, Never.

'Dual' Treatments where, couples, honeymooners, best friends or mother & daughter can experience the enjoyment of treatments at the same time in the same room.

Vichy Treatments exfoliations, wraps & Hydro rituals performed upon the amazing locally hand crafted timber wet beds uniquely carved in the shape of a Melaleuca leaf. Ancient Melaleuca trees surround the property.

Spa Bath Treatments using the likes of Lemon Myrtle & Bush Lime, wild Rosella bud and pink desert salt for example and much more.

And More Specialised Treatments - facials, full body massage, foot spas, wraps, zone therapy, exfoliation, hydrotherapy.