Therapeutic Oil Massage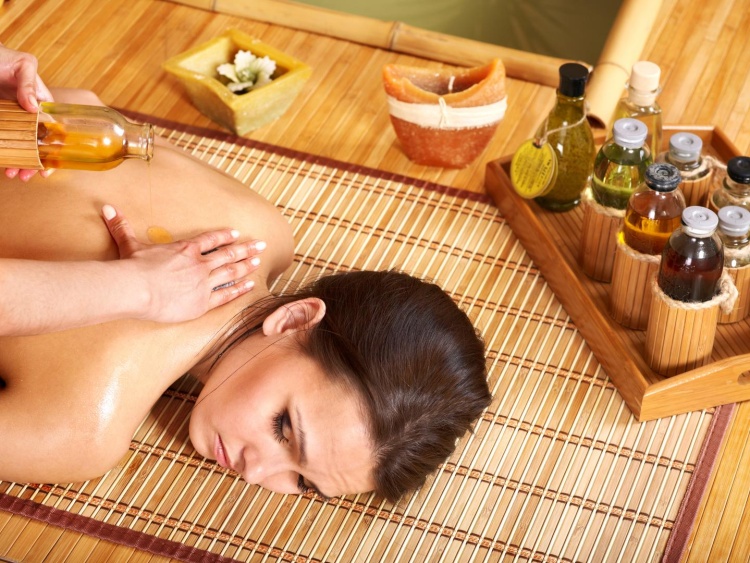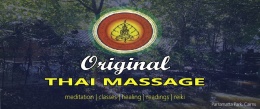 From AUD
$75.00
Therapeutic Oil Massage in Cairns City

About Us

Original Thai Massage is your local Thai masseuse providing for the Cairns area just a minutes drive from the C.B.D in Parramatta Park.

All staff are instructed with Wat Pho techniques to provide a variety of treatments including Thai massage, deep tissue massage, oil and foot massage. Thai massage is holistic, can be remedial or therapeutic and are suited to the individual's requirement.

Come in or call to make an appointment or discuss our treatments.

About Mayom

I have always been interested in holistic living, this and my desire to help the community has put me on the path to healing with touch. Formal training in Thailand with the strict learning and teaching codes from my masters, enables me to help you with all the knowledge and wisdom of the east.​

I have the ability through massage to help most people move pain and stress from the past. By moving and releasing the energy that's been sitting in that part of the body, instant changes can happen all around you.​

I have been certified and trained from techniques going back hundreds of years and based on the original Thailand massage.​

Yes it takes many years of studying and it just can't be learnt in 10 minutes but it does mean my knowledge goes directly to helping you in the quickest safest way possible.