Bungy Local Deal | $79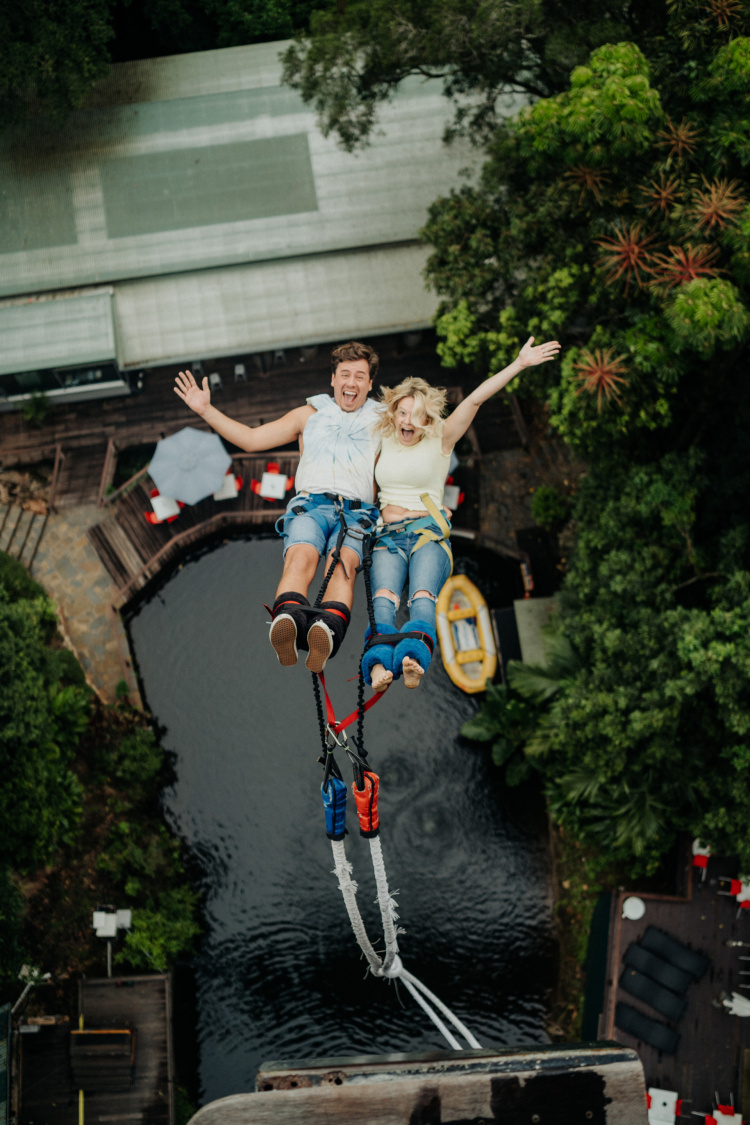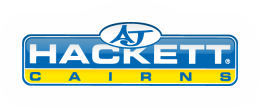 From AUD
$79.00
Save: $100.00
Get ready to push your limits and DEFY GRAVITY! Located 20 minutes north of Cairns in lush rainforest is the ONLY Bungy Tower in Australia.
Our site is designed for ultimate spectating with tailor-made viewing platforms, decks, licensed bar, music, free transport, live bands on Sundays and sun chairs.
From the top of the 50-metre tower you can see out over the Northern Beaches and out to the incredible Great Barrier Reef. So when you're on the edge, ready to jump, suck in the views as it all looks quite different on the rebound!
Location
AJ Hackett's Bungy Tower is located 20 minutes north of Cairns City at Smithfield. The 196 step, 50 metre high tower is surrounded by lush tropical rainforest with panoramic views.
Opening Times
7 days a week (closed Xmas day) 10am – 5pm
Offer expires on the 18th September
Who qualifies as local
All North Queenslanders welcome
Who can jump
Must be minimum 10 years old (Written parental authorisation is required for under 18 years old)
Minimum jump weight 45kg (if you are over 35kg you may be able to do a tandem jump!)