Cocktail Night- Feast of the Sense Booze Cruise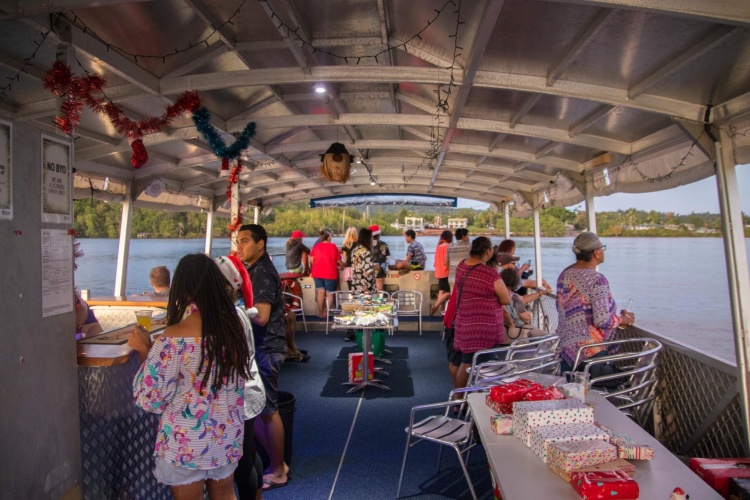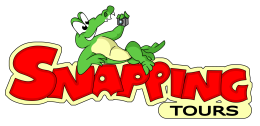 From AUD
$30.00
Save: $5.00
Snapping Tours will be running a Cocktail Cruise on the night of the Feast of the Senses (Thursday 28th of March). Definitely a cruise you don't want to miss out on!

Jump on board Snapping Tours for a booze cruise along the Johnstone River! Whether you want to catch up with mates or enjoy a nice relaxing night, this cruise has got you covered. There will be plenty of music, nibbles and cocktails on the night.

The bar will open at 5:30pm and the cruise will depart at 6:00pm, where we will cruise the river for 1.5 hours! After the cruise are completed, the boat will stay alongside the wharf and the bar will remain open until late, so you can come and go whenever you would like to.

OUR NEXT BOOZE CRUISE (Thursday 28th of March Cocktail Night- Feast of the Sense)

About the Cocktail Night Cruise:
Cruise is on Thursday Night 28th of March
A 1.5 hour cruise. The boat will leave at 6:00pm and return at 7:30pm
The bar onboard will open 5:30pm, where you can purchase a variety of beverages
Nibblies will be provided
Fantastic music
The cost of the Cocktail Night Cruise is $30 per person.

UPCOMING EVENT CRUISES DATES
Thursday, 28 of March 2019 – Cocktail Night
10th of May 2019 – Ladies night

What the Booze Cruise includes:
Hot food platters
Music
Tables & Chairs
Toilets
Beautiful scenery
360 view of the river

Please Note:
This is a Booze Cruise NOT a guided wildlife tour. We will not be spotting crocodiles or other wildlife on the Booze Cruise.
There are no vegetarian or gluten free food available.
NO BYO beverages. We are a fully licensed venue, with a variety of beer, wine, spirits and soft drink available on board.
NO BYO food.
NO smoking on board.