FREE introductory SCUBA Dive DAY TRIP on REEFQUEST CAIRNS!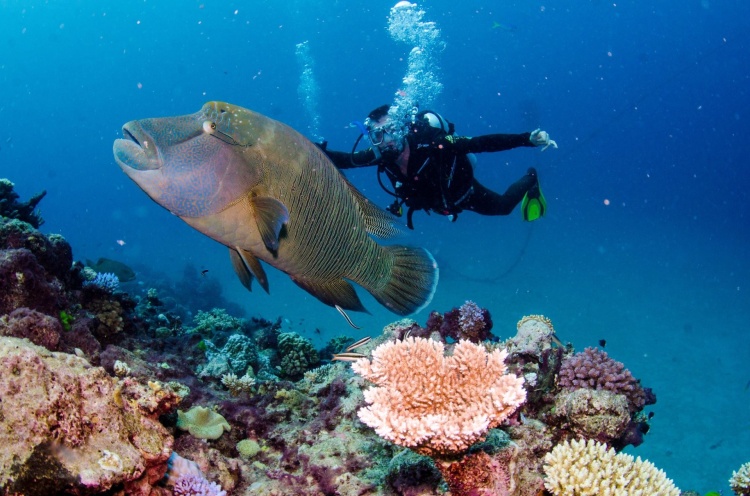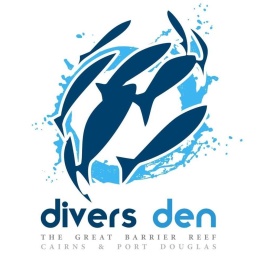 From AUD
$180.00
Save: $70.00
Discover why ReefQuest is one of the best reviewed trips in Cairns - and maybe even find Nemo too!
SAVE $70! NOW JUST $180 +$20 Reef Tax

ReefQuest is a brand new luxury vessel that was introduced to The Great Barrier Reef for the 2016 season and is fully equipped with modern state of the art facilities. Our passengers are provided with unrivaled comfort as we visit some of the best dive and snorkel locations on the Outer Great Barrier Reef at Norman, Saxon and Hastings Reefs.

Come on board as we visit two different reef locations, where passengers have the opportunity to swim among the underwater locals, including inquisitive Nemos, Turtles, Stingrays and Wally the friendly Maori Wrasse.

ReefQuest allows over four hours to explore the Outer Great Barrier Reef, offering quality diving and snorkelling experiences, value for money, and most importantly incredible memories that will last a lifetime!