Kids Birthday Parties ROCK at Bad Fishy!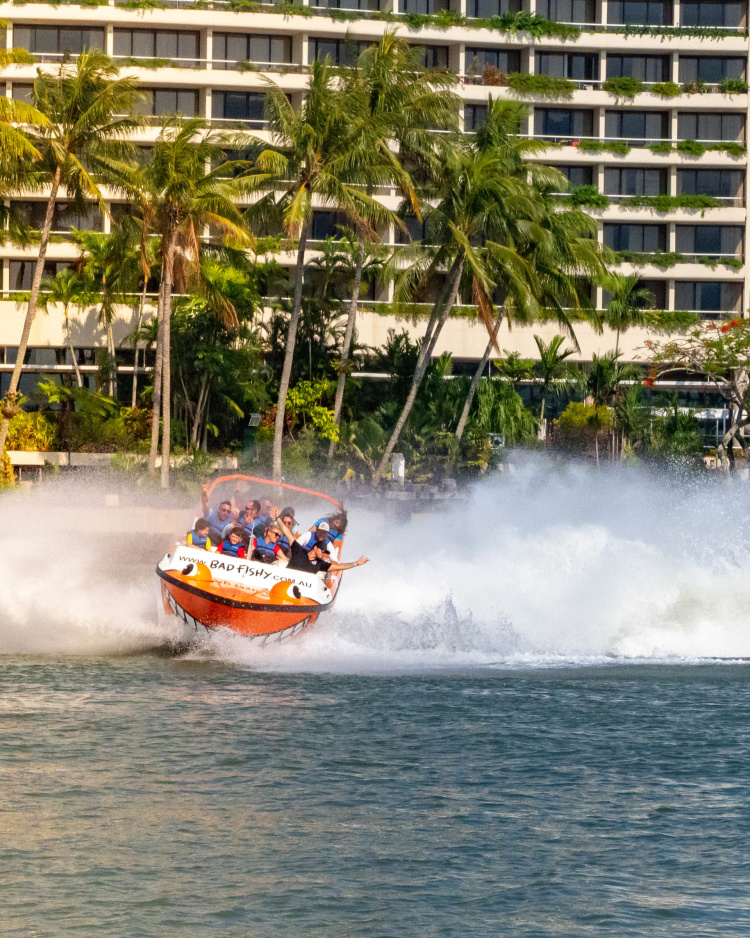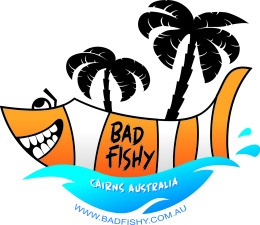 From AUD
$30.00
Save: $17.00
Are you looking for a fun and fantastic kids Birthday party option?

Bad Fishy rides are loads of fun and great group rates are available!
When you book your Birthday group of 6 or more children with us (under 16 and at least 1.1m tall) you get:
Great group rates
Complimentary digital photo pack
We play your child's favourite song during the ride
Happy Birthday shout out from our Captain
Discount Vouchers to out in your lolly bags

Combine your Bad Fishy ride with a BBQ at the Treehouse or Lagoon for a great Birthday celebration!