Let's go Buggin | Local Offer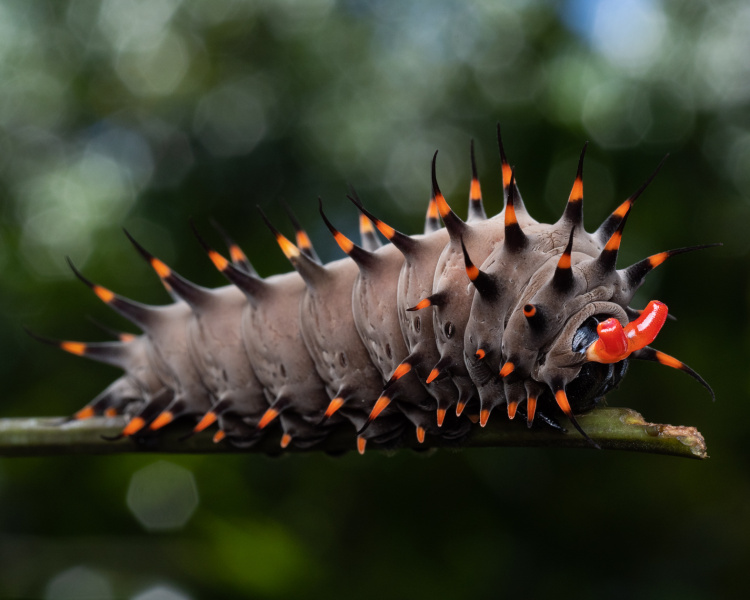 From AUD
$140.00
Save: $42.00
Experience the wonder of the macro world! Join renowned macro photographer Bridgette Gower on a small group tour to explore the world of Fungi, Insects and Spiders in the Cairns Botanic Gardens.
Bridgette has expertise of the many miniature lifeforms that grow in the rich and integral ecosystem. Most of these lifeforms go completely unnoticed. However, a magical world awaits when you join Bridgette for a personalised, highly specified tour of the gardens and the treasures waiting to be discovered. Fantastic Fungi, beautiful bugs and amazing arachnids!
The Experience
We commence our walk of discovery immediately after our briefing at the meeting point. Depending on the season I will adapt the walking route to see what is around at that time of year. There are a number of host plants that are habitats for our most regularly seen critters. I will also try and incorporate any individual interests.
Pricing (Bookings Essential)
$49 Adult (16 plus)
$42 Child (8-15) Must be accompanied by an adult
$140 Family (2 adults, 2 children)
$29 Camera (Pre-book only, pay on arrival) includes 16GB memory stick for you to keep
Time & Place (Bookings Essential)
Meet at the Cairns Botanic Gardens entrance @ 78-96 Collins Ave
Tours run twice a day.
9:30 – 11:30 am
Afternoon Tours Available on request