PADI Open Water Dive Course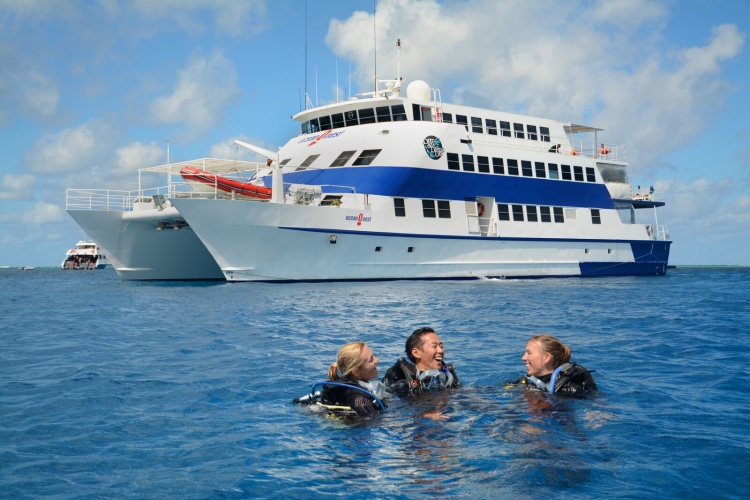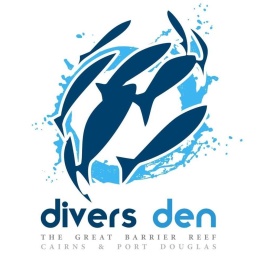 From AUD
$575.00
Save: $100.00
Already have accommodation booked? Prefer spending your nights on land? Learn to Dive in just two classroom and pool training days, and two separate day trips! Come and join us for the adventure of a lifetime learning to dive on the magnificent Outer Barrier Reef with Cairns most established and renowned dive operator.
​
This option is designed for who do not wish to spend the night on the reef. On completion of your four certification dives you will get the opportunity to do one 'fun dive' (time permitting).
​
​If you wish to do more dives immediately after your course and experience the thrill of a night dive, choose the 5 Day 2 Night or 6 Day 3 Night options. Divers Den's friendly, personalised service, combined with the warm tropical waters of the Great Barrier Reef, are the perfect combination for one of the very best PADI 4 day open Water courses available.
Duration 4 Days
​
​Itinerary
Day 1 - 09:00 - 17:00 (Classrom & Pool)
Day 2 - 09:00 - 17:00 (Classrom & Pool)
Day 3 - 07:30 - 17:00 On SeaQuest
Day 3 - 07:30 - 17:00 On SeaQuest
Pick up & Drop Off available for all Cairns city accommodation

Prerequisites
Minimum age 12.
Answering all statements in the Self Assessed Medical Declaration form.
Medical certificate if required.
Ability to pass a 200m swim, and 10min treading water test.
Special Expires: 31st July 2019. Medical Conditions Apply