Skypark Adventure Day Pass - ALL DAY PASS!!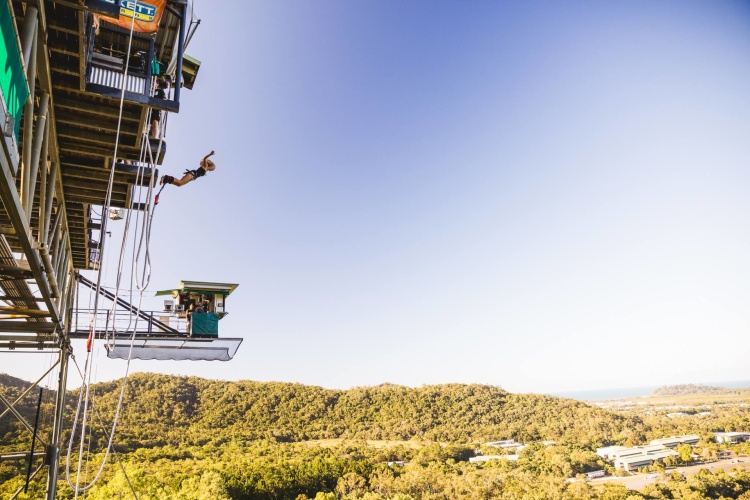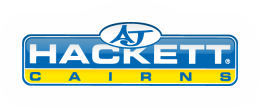 From AUD
$299.00
Save: $60.00
Jump and Swing AS MANY TIMES AS YOU CAN in one day! UNLIMITED sends are available now! Get your ''Skypark Adventure Day Pass'' for $359; Free transfers, Unlimited Bungy Jumps, Unlimited Giant Jungle Swings & Lunch!
For the Ultimate adventure come and spend the day with AJ Hackett Cairns and get unlimited Jumps and Swings all day!
Set in lush tropical rainforest of North Queensland, AJ Hackett Cairns, the ONLY Bungy Tower in Australia, has been Bungy Jumping for almost 30 years and offers a jump menu of 16 different styles that tests all levels of Brave!
The Giant Jungle Jungle Swing was created to allow 1,2 or 3 people to experience extreme speed and acceleration together. The only multi-person Swing in Australia swoops through the jungle from 45 metres down to 1 metre in 3.5seconds, reaching speeds up to 100km/h.
INCLUDES
Door to door transfers from all Cairns and Northern Beaches accommodation
Unlimited* Bungy Jumps
Unlimited* Giant Jungle Swings
Lunch
Bungy Jump e-certificate
Giant Jungle Swing e-certificate
AJ Hackett International membership card - 20% discount worldwide
*Minimum 3 Jumps and 3 Swings guaranteed