Sunlover Fitzroy Island | Local Offer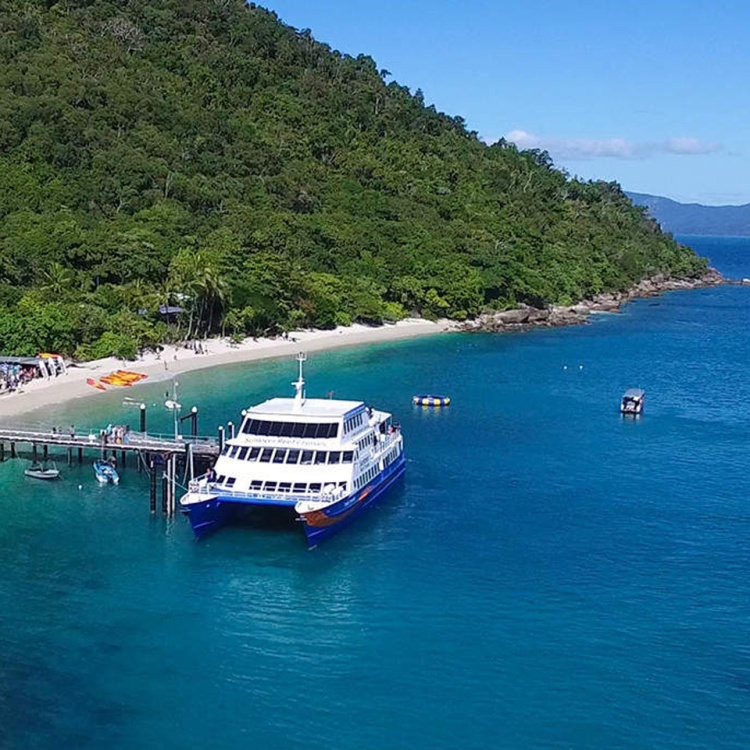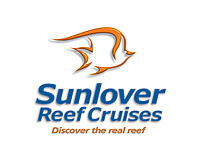 From AUD
$49.80
Save: $33.20
Departing daily from Cairns Reef Fleet Terminal, a short 45 minute ride in our air-conditioned catamaran will take you to the tropical paradise of Fitzroy Island. Fitzroy Island is favourite trip for Cairns' locals with 99% of its landscape covered in lush tropical rainforest as well as granite outcrops, open woodlands, mangroves and coral beaches.
What's the deal?
Save 40% on the usual ferry prices
Adult (16+ years) $49.80
Child (4-14 years) $25.20
Infant (0-3 years) Free
Complimentary tea & coffee on boarding vessel
Fast air-conditioned catamaran to and from the island
Enjoy over 6 hours on the island
Access to self-guided rain forest walks and pristine beaches
Beach activity equipment hire available
Restaurant and bar facilities available
Departs Daily from Cairns Marina
8:30am - Check in starts
9:15am - Check in closes
9:30am - Depart Cairns Marina
10:15am - Arrive Fitzroy Island
Enjoy over 6 hours on the island
4:20pm - Depart Fitzroy Island
5:30pm - Arrive back at Cairns Marina
Transfer only, no other inclusions on the island.