3 NIGHT NATURE PACKAGE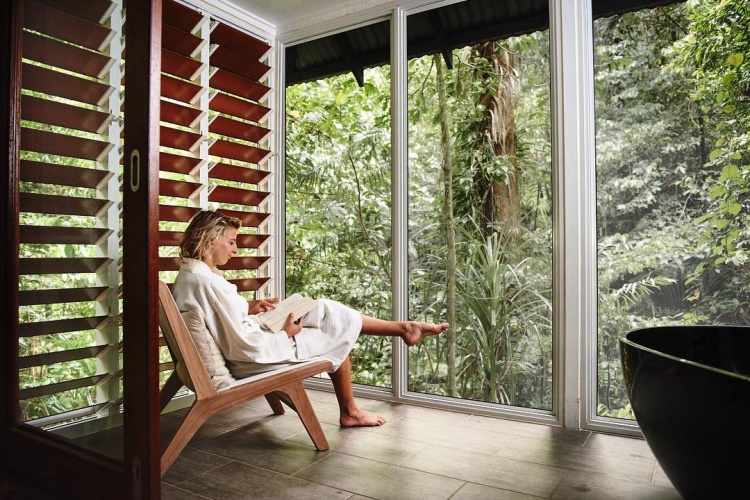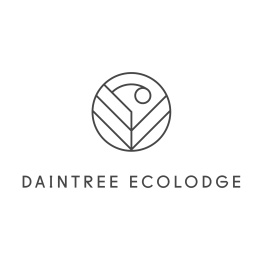 From AUD
$1,430.00
Stay 3 nights and use the Daintree Ecolodge as your base as you explore the Daintree Rainforest and its inhabitants. Retreat to your room after a day of exploring and relax and reconnect with nature as you hear the birds in the canopy above.

NATURE PACKAGE INCLUSIONS:
Three nights accommodation in your choice of bayan
A la carte breakfast daily
Two hour Daintree River wildlife cruise, at either sunrise or sunset, exploring the deepest reaches of the Daintree, enjoy the majestic river vista, and spotting its vibrant animal, bird and plant life
1 1/2 hour guided nature walk exploring the world's most ancient tropical rainforest
Valid for 3 NIGHT NATURE PACKAGE

Daintree Ecolodge Accommodation:

LAGOON BAYAN
The lodge offers a total of six old style Lagoon Bayan's, five with views over the lagoon and restaurant, and one set at ground level in our tropical garden. The micro-screened balcony gives you the opportunity to sleep with your doors wide open to immerse yourself in the wild rainforest around you.

CANOPY BAYAN
The lodge offers a total of 7 Canopy Bayan's all with views out into the lush wild rainforest. Set at the top end of the property, relax and immerse yourself into the stunning rainforest surroundings. Our Canopy Bayan's are our exquisite, newly renovated Bayan's.

RAINFOREST BAYAN
The lodge offers 2 Rainforest Bayan's both with views into the wild rainforest. Enjoy a glass of bubbly in your free standing bath tub on your own private balcony or just sit and relax, taking in the sights and sounds of the rainforest around you. Perfect for a romantic weekend away or a special celebration.