Cape Trib UTV Night Walks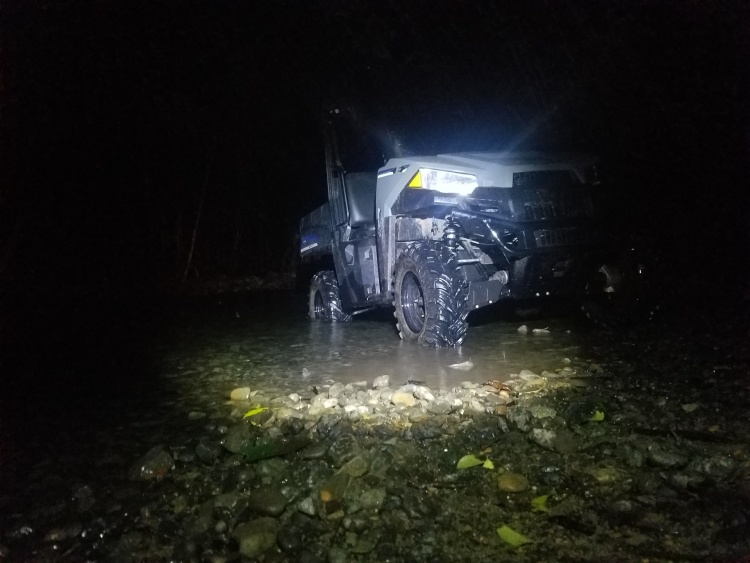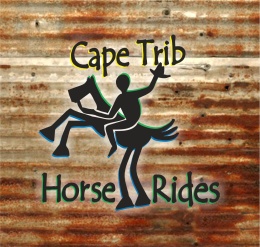 From AUD
$110.00
NIGHT UTV WALKS
Capturing the rainforest at night is such an amazing experience, with the aid of these electric buggies we are able to not disrupt the inhabitants of the rainforest. Getting quite deep in the rainforest, and the word magical springs to mind when we shut out the light's and under your feet the forest comes alive.
Glow in the dark foliage appears and fireflies light up the rain forest .
As we take a walk into the night each person has night vision goggles making it much less stressful on animals that are encountered along the way, shutting out the lights and going to night vision is less disruptive for their nocturnal activities.
Finished off with a BBQ dinner and refreshments as you take the time to relax and enjoy your nights adventure .
Food choice: All food with GREAT AUSSIE VEGETABLES .
All equipment will be supplied for your tour, just bring the camera.
ALL INCLUSIVE PRICE PER PERSON $110 .00 – CHILDREN 5 TO 14 $70 .00
We recommend children under 10 may not be suitable for this tour.
Tour time: 630 pm to 830 pm. Self drive or be collected from your resort in Cape Tribulation – 3831 Cape Tribulation Road
INFO & CONDITIONS
WHAT WILL I NEED: A towel, water bottle, sunscreen
WE PROVIDE: wet weather jackets , selection of shoes if needed and binoculars. Minimum age 5 years old
COMBINATION PACKAGE TOURS ARE AVAILABLE