Brunch @ Rydges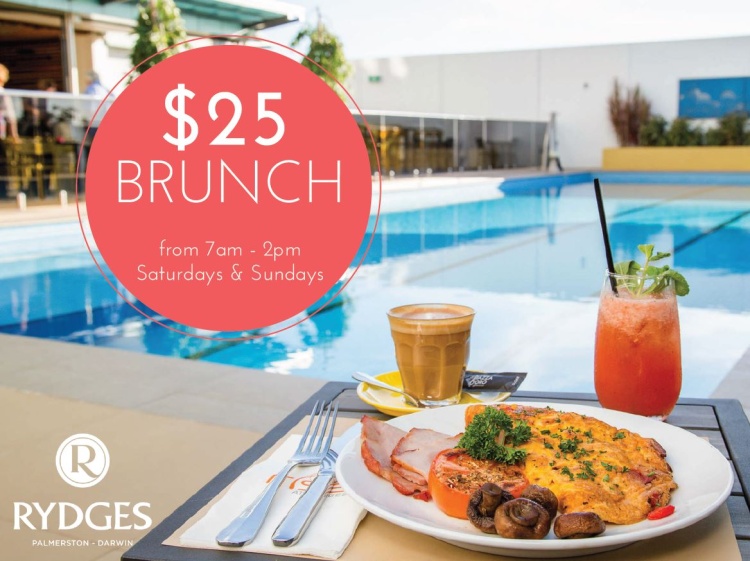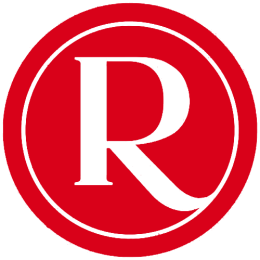 From AUD
$25.00
Adults $25 | Under 12's $12.50 | Under 4's FREE

Breakfast is the most important meal of the day and what better way to Celebrate the Weekend than with RISE Brunch at Rydges Palmerston – Fork & Dagger Restaurant.

Brunch at Rydges combines a traditional buffet breakfast within a contemporary setting, blending a wide, fresh, healthy, organic and delectable range of brunch options to help you start your day.

Start your morning at our DIY Juice Station, or help yourself to one of our daily selection Juice Shots!

For those needing a quick dose of energy we have freshly brewed leaf tea & coffee along with an espresso coffee machine manned by our professional barista who can deliver your caffeine hit of the day.

Our hot section features all of your breakfast favourites including organic scrambled eggs, regular or streaky bacon, hash browns & pancakes with the introduction of brunch items from such as salads, Asian selection, roast meats and gourmet antipasti plates, just to name a few. Perhaps the highlight of our breakfast is our LIVE egg station, where you can request made to order omelettes, poached and fried eggs cooked daily by our Chefs.

Our cold section invites you to try the best in seasonal fruits, flavoured yoghurts, bircher muesli and parfaits. Complimented by an array of cereal options and milks for every taste. Be sure not to miss our bakery items including croissants, muffins and pastries baked every morning in our kitchen. There is also an array of boutique breads with countless toppings and spreads.