Mid-Morning Beach Ride (11am - 1pm)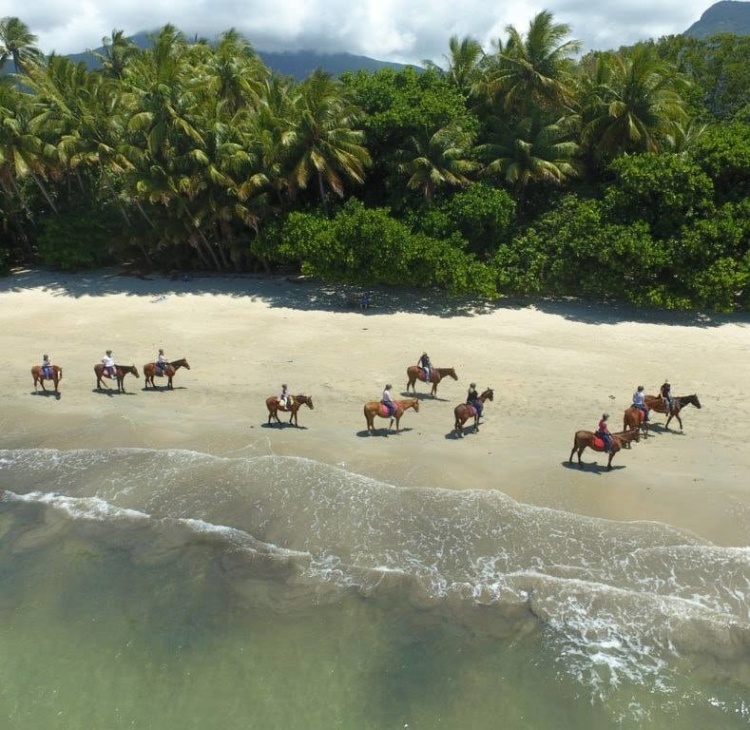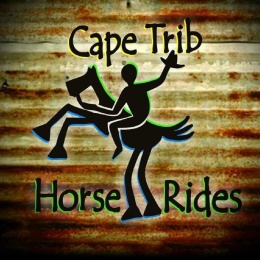 From AUD
$129.00
Mid-Morning Beach Ride
This is the mid-morning horse ride which is suitable for all levels of riders. It incorporates the beach and rainforest as well as spectacular views of open paddocks and Mount Sorrow.
Duration: 2 Hours (approx.)
Beach Horseback Ride — Mid-Morning Beach Ride (11am - 1pm)
Adults: Ages 14+. Must be under 102 kilograms
Cape Trib Horse Rides is by far the best way to explore the unique environment in Cape Tribulation, Australia. Experience the unique meeting of the the Daintree Rainforest, The Great Barrier Reef and Myall Beach. All riders will have the chance to go faster than a walk as we cater for all types of abilities. In the instance that you only wish to leisurely walk with your horse, our trusted guides will make sure your request is catered to.