Wavelength 2021 - 2022 Special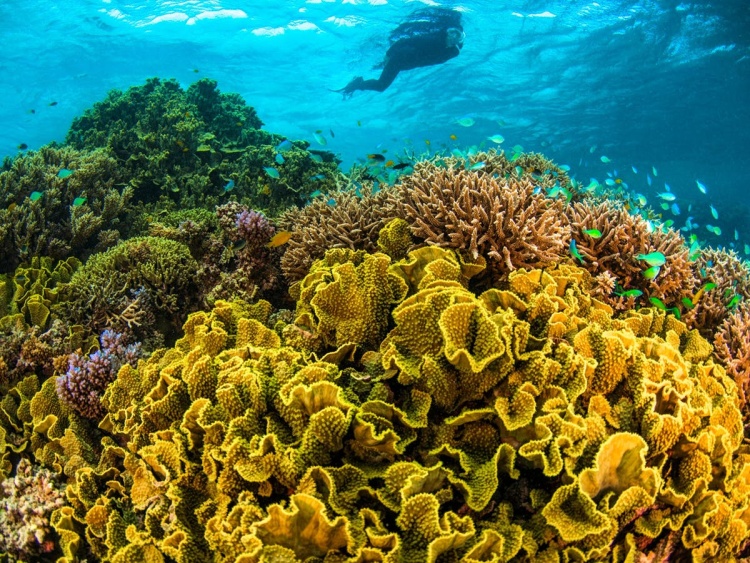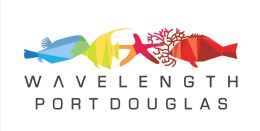 From AUD
$199.00
Save: $51.00
Welcome aboard Wavelength full day outer reef snorkel tour
At Wavelength we strive to do everything possible to provide the best outer reef experience available in a day trip, in a low impact way. Being locally owned and operated by marine biologists, we're focused on small groups with a high level of interpretation. It makes the day more rewarding and more fun for everyone.
Your day with Wavelength includes the following:
3 exclusive outer reef snorkelling sites
Tuition and use of high quality snorkelling gear
Guided snorkel tour
Reef ecology presentation with qualified Marine Biologist
Gourmet lunch roll
Morning and afternoon tea
Tea, coffee & fresh drinking water all day
Wetsuits/stinger suits
Complimentary photos of your day & everything you see on the reef!
Reef Safe Sunscreen – available on the vessel for your use
2021 - 2022 Special
VALID FOR ALL TRAVEL TO THE 31ST MAY 2022.