About Skal International Cairns
Skål International Cairns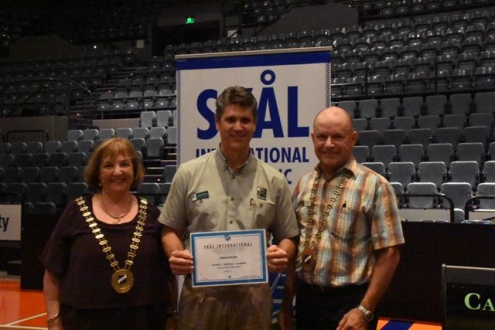 Skål is a professional organisation of tourism leaders around the world, promoting global tourism and friendship. It is the only international group uniting all branches of the travel and tourism industry. Its members, the industry's managers and executives, meet at local, national, regional and international levels to discuss and pursue topics of common interest.
The first Club was founded in 1932 in Paris by travel managers, following an educational tour of Scandinavia. The idea of international goodwill and friendship grew and, in 1934, the "Association Internationale des Skål Clubs" was formed with Florimond Volckaert as its first President, who is considered the "Father of Skål".
Skål International today has approximately 17,000 members in 400 Clubs throughout 80 nations. Most activities occur at local level, moving up through National Committees, under the umbrella of Skål International, headquartered at the General Secretariat in Torremolinos, Spain.
Skål International is governed by an Executive Committee of six members, elected by delegates to an annual General Assembly, held during the World Congress, hosted by a different country each year. This allows members first-hand observation of the travel and tourism potential around the world.
Doing Business Amongst Friends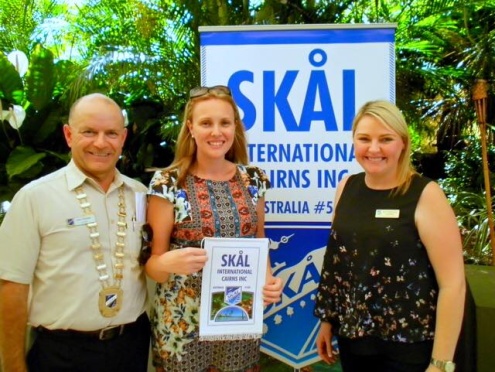 Skål is not a business association, however, while Skål does not involve itself directly in business, it does encourage Skålleagues do business with each other, and with Skål supporters. The international friendship and close personal contact of Skål must be experienced to be appreciated.
Skål is not a community organisation like Rotary or Lions, rather it benefits and develops the professional sector, while assisting the community at large. Skål is an Association of Tourism Professionals which encourages and creates a network of professionals around the world. It promotes seminars and conferences to strengthen the industry's professionalism.
[poster_doing_business_2010._web]
Doing Business Among Friends
Through participation in local activities and events at all levels, members meet industry colleagues from around the world. Here, in an atmosphere of amicale, ideas, opportunities and industry matters, in general, may be shared on a personal and business level.
Skål members should promote the organisation, the formation of new Clubs and recruit qualified members.
Skål is non-political and encourages advancement and evolution through affiliation with other international industry organisations such as the World Tourism Organisation. Skål does not discriminate on the basis of sex, age, race, religion, politics or social standing. Skål supports charitable causes.
Who is Eligible For Membership?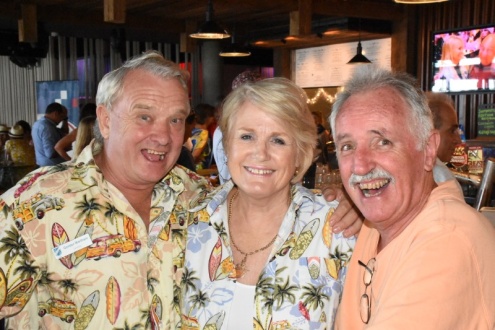 Membership of Skål is open to managers or executives directly involved in tourism management, sales and promotions, in specified travel and tourism businesses, including: transportation (airlines, cruise lines, railways, ferries), travel and tour operators and agencies, tourism organisations, governments and non-government tourism councils, hotels, convention centres, travel media; etc.
If you are interested in joining Skål International check to see if you meet the membership criteria.
---
Skal International Cairns
---
Skal International Cairns Editable Invoice