Tourism Loves Locals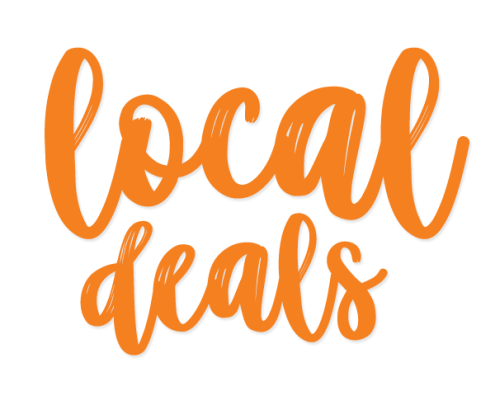 We are collecting and curating local experience deals in your region so you have one place to find and book your local getaway.
Why the tourism industry gives locals a special rates
The local community are important to the tourism industry. ​
When locals participate in an experience they often share their experience with friends, relatives and on social media. To put it simply. It's a great way to advertise.
Who qualifies as local.
Each provider is different. When you view the offer you can find info on who qualifies as a local for that particular experience.
Family & Friends visiting from other regions
Some experience providers offer deals for family and friends of locals visiting from other regions. Check the individual offer for more info.
---