Real people. Real experiences. Real results.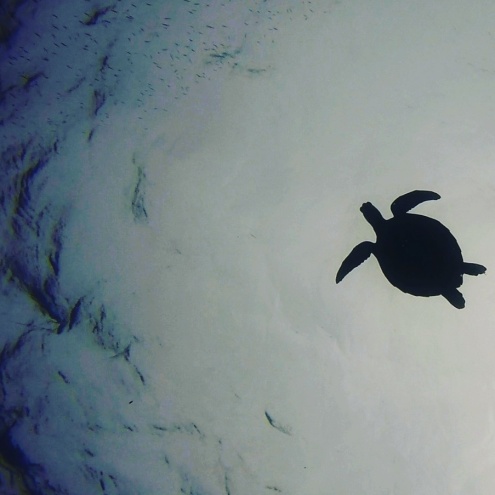 At PhlipVids we capture real experiences, personalities, reactions and emotions through high definition, 4K and 360 degree video. Whether it's getting videos of your customers, famil groups, staff, VIP's or special events we can be there to capture the moments and experiences that showcase the best of you business.
We use high quality cameras and equipment and shoot full high definition footage as well as 4K videos. We have underwater equipment and work with drone operators if you want to take to the skies or dive below the surface we can do it.
We can also create 360 degree photos and video for your business if you are wanting to showcase your business in virtual reality or through 360 degree content.
Video Production Services Cairns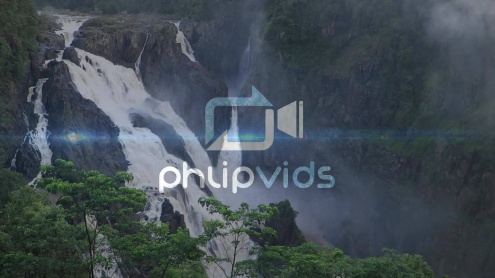 PhlipVids is a video and content production house based in Cairns. We shoot and produce all forms of video content with a focus on online and social media video to engage your customers, staff, tell your stories and increase your website rankings and sales. We have over 15 years in sales, marketing and online experience to assist in making sure you get the most from your videos both online and offline. Our videos have had millions of views across more than 100 videos for over 60 clients. 90% of these have been the highest engagement content for our clients.
Our video production gear consists of high quality cameras and equipment and we film in full HD and 4K and can create fully immersive 360 degree videos and virtual reality content. We have a full range of GoPros so we can capture all angles and adventures. We have underwater equipment and Unmanned Aerial Vehicles (drones) if you want to take to the skies or dive below the surface.
We film and produce fully immersive virtual reality 360 degree videos and photos for businesses, events, individuals and destinations in the Cairns area as well as around Australia. The content can be viewed online, offline and in virtual reality headsets and mobile viewer headsets like Google cardboard or the range of headsets available for viewing VR content. If you would like more information about 360 degree video and VR please contact us or head over to our VR and 360 page.
Video Examples
• YouTube, Vimeo and Facebook videos (also for embedding in your website) • Agent famils, special interest, customer and event videos • GoPro specific and point of view videos • Instagram clips, Vines and other short form video
Got an idea for a viral video? Let's brainstorm it! Contact PhlipVids for a quote today.
---
Babinda Kayaking is back!
By PhlipVids
30 Jan 2018
Babinda Kayaking is back and it's better than ever. Check out the blog and photos at https://phlipvids.com.au/babinda-kayaking-back/
5 tips to shoot better video with your smart phone
By PhlipVids
30 Jan 2017
Check out the latest blog from PhlipVids offering 5 tips to shoot better video with your smartphone. http://phlipvids.com.au/5-tips-for-better-video-with-your-smart-phone/
---
Iefje Boissevain- UnderArt Gallery Cairns
Paul Harris – On the Wallaby Tours
---
PhlipVids
57 Abbott Street Cairns
---