THE SPA PALM COVE location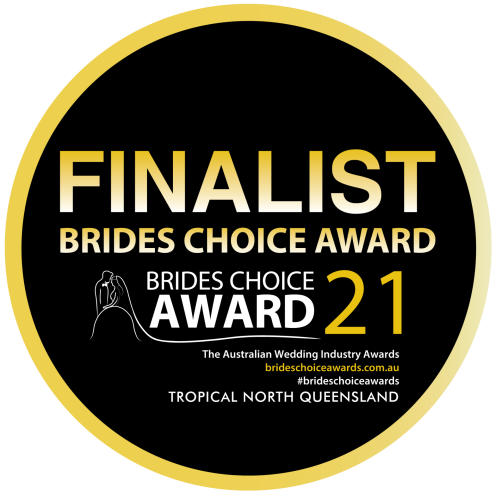 Take some time out for yourself and visit our boutique Day Spa, just 2 minutes walk from Palm Cove Beach. COVID19 SAFE ENVIROMENT. Help support local small business. We also have another day spa located at Kewarra beach resort and spa, 5mins from Palm cove set in a tropical rainforest , with a vichy shower and restaurant onsite.
We offer a range of therapeutic spa experiences including facials, all massage including remedial, body exfoliations, ear candling , spa packages, couples massage, group bookings, corporate events, mobile massage ,retreats & private functions where you have both day saps to yourselves (quotes available)
Did you know The Spa Palm Cove is a day spa in the area not connected to a hotel chain. This makes us, unique, less expensive, personalised, quieter environment away from noise of kids swimming in hotel pools.
GROUP BOOKINGS & COUPLES MASSAGES WELCOME
RELAXATION MASSAGE & PREGNANCY MASSAGE ( PREGNANCY SAFE PRODUCTS USED IN 2HR GETAWAY)
30min - $69
45min - $89
60min - $115
90min - $175
DEEP TISSUE MASSAGE
30min - $69
45min - $99
60min - $120
90min - $175
HOT STONE MASSAGE
1HR $125
1.5HR $175

FACIALS
Organic certified & Australian Made
30MINS - $75
45MINS - $9
60MIN - $120 WITH FREE HAIR TREATMENT
Body exfoliation ( coconut scrub)
30 min Exfoliation $69
60 min includes moisturiser application $99
Ear Candling 30 MINS $65
ALL OTHER LOCATION PRICES PLEASE SEE DOWNLOAD SECTION ABOVE FOR MENUS
Kewarra Beach Resort & Spa location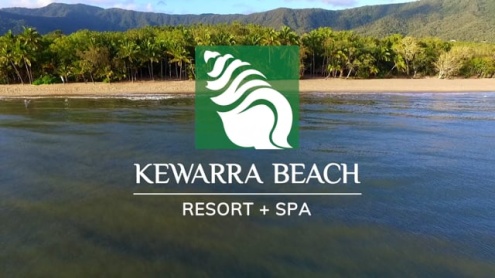 Video on our website is of Kewarra beach location only.
The Spa Palm Cove provides services to Kewarra Beach resort & spa as well as there own boutique spa in the heart of Palm cove. Kewarra location is a 5 min drive from Palm cove and 20 mins from cairns. It's Nestled amongst a beautiful rainforest setting that reflects the very essence of tropical Australia. The peaceful lagoon nearby adds to the ambience and healing nature of the Day Spa.
Treatment rooms catering for romantic couples, a tranquil single room, monsoon vitchy shower that brings the outdoors in, and a large double rainforest shower room.
With services that extend to the beach and restaurant, guests can enjoy the combination of a luxurious spa experience with exquisite dining.
Couples treatments welcome! Why not plan your own retreat with plenty on offer from yoga on the beach, food, cocktails and accomodation.
80 KEWARRA ST, KEWARRA BEACH 4879
Please contact us direct on 0413 207 667 for any questions or gift vouchers for Kewarra beach & Cairns location.
Awards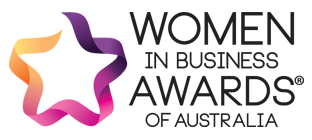 ---
News By The Spa Palm Cove
Boutique spa of the year 2020/2021
By The Spa Palm Cove
07 Dec 2020
Thankyou Prestige awards.
Finalist in Bride choice awards 2020
By The Spa Palm Cove
05 Nov 2020
***I woke up to a email this morning that I was not expecting at all and have absolutely no idea who voted or that this existed but thankyou to whoever you are !!! I read you needed 20 points before even considered a finalist so must of been a few of you last month voting. Thankyou! [
---
The Spa Palm Cove Reviews
Can't recommend highly enough!
---
The Spa Palm Cove
2/17 Veivers Rd, Palm Cove QLD 4879
---
Direct Contact Info
Hours: Open 9am-6pm closed Tuesdays & Sundays. PALM COVE location address below - 0468950460 KEWARRA BEACH location 80 Kewarra st, Kewarra Beach0413207667
Address:
2/17 Veivers Rd,
Palm cove
QUEENSLAND 4879
---