About Dragon Tours and Limousines
Dragon Tours and Limousines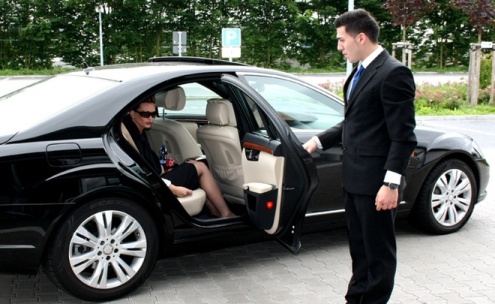 WELCOME!
Dragon Tours and Limousines was founded in 2012 by Phoebe Guo. Phoebe speaks Mandarin Cantonese English and can hold conversation in Japanese.
The Company caters for prestige luxury transfers be that from Airport CBD or Port Douglas and surrounds in absolute luxury in your choice of Mercedes Benz Jaguar or BMW Limousines and immaculate Imax people movers.
Initially market focus was Chinese FIT's however a conscious decision to expand to the broader market has seen the company grow as demand strengthens for our premium services here in beautiful tropical Cairns.
Our strength is on high quality family and business based transfers be that from our Airport or from one of Cairns fabulous Hotels. We enjoy sharing our knowledge with a Tableland Tour or maybe a half day beach and rainforest sojourn prior to the midday flight. We service Port Douglas and Palm Cove and everything in between or even South to Mission Beach and Innisfail but we do it in style.
From business to leisure or holiday to fun we taylor our business to suit you because without you we have no business.
We love Cairns and we want to share our passion for Cairns with you.
SERVICES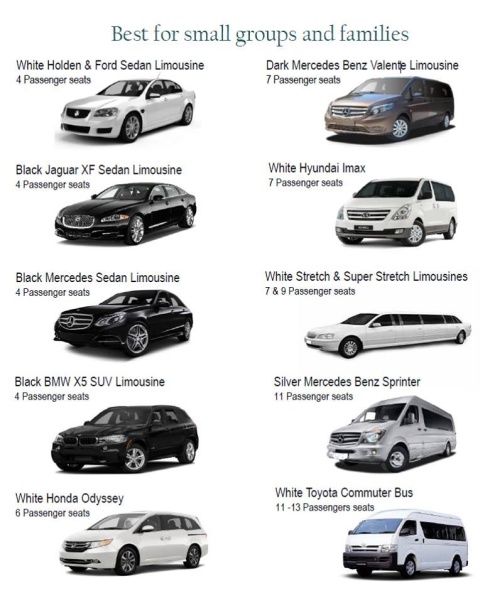 There are many tour and limousine companies in Cairns but none compare to Dragon Tours and Limousines. We personally guarantee that your experience will exceed your expectations. From airport transfers to romantic dinner dates, Dragon Tours and Limousines Cairns will be there for you 24/7.
Airport transfers
Weddings
Business or VIP
Helicopters or Scenic Flights
Proms or Graduations
Special Tours or just plain fun
Tours full or half day City Tour
Conventions
We Speak Chinese!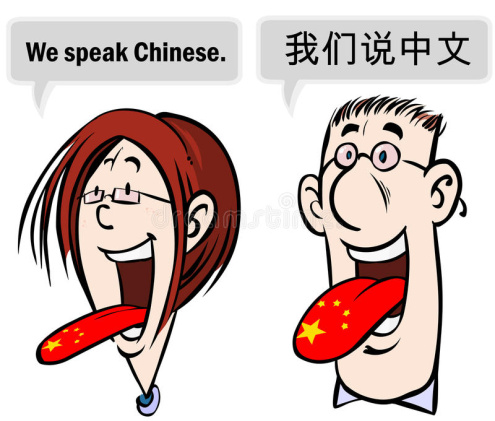 Phoebe speaks Mandarin Cantonese English and can hold a conversation in Japanese.
Speak with Phoebe at +61 421273783
---
News By Dragon Tours and Limousines
Dragon Limousines introduces Maserati Quattroporte to Cairns.
By Dragon Tours and Limousines
02 Jan 2019
Dragon Tours and Limousines 2017 Maserati Quattroporte a hand built Luxury Italian Limousine. This vehicle is just under 5.3 m so it's larger than a Holden Caprice or a Mercedes S350 L - it's a large state of the art limousine. It's not a Tarago a Caprice or an IMAX it's a real Limousine.
We have achieved our goals and obviously we have the BEST Limousines in Cairns the Best Partners and the Best Friends .... we are not slowing down and Travel Alliance Group - TAG - will swing into top gear in the New Year . we are extremely proud to be associated with the Crystalbrook Collection .....and our partner CBC was the only Company in Cairns that could have pulled off the US Embassy job with the finesse and brilliance that was evident to all concerned. To Allan Hockley get well soon we need you.
To all of you Happy New Year be safe ( get Vehicle trackers) - thanks again Sgt Morris Qpolice - and more surprises in the New Year from Dragon CBC TAG and the Crew.
Bridal Party
By Dragon Tours and Limousines
25 Oct 2018
With permission I share this beautiful photo from Friday of the Bridal Party - we were lucky to be retained to do the Transport. Don't they look awesome - and a really wonderful bunch of People celebrating their friends wedding. It was a lovely day with a 'lot' of planning!
---
Dragon Tours and Limousines Reviews
---
Dragon Tours and Limousines
7 Gallo Close Cairns, Queensland, Australia
---
Direct Contact Info
Hours: Always Open
Address:
7 Gallo Close Cairns, Queensland, Australia
---