About Shannonvale Tropical Fruit Winery
Discover The Taste of Delicious Tropical Fruit Wine
G'day… Thanks for dropping by. Taste any of our single fruit wines and I'm sure you will become a convert to this different style of wine. It really suits our outdoor Australian life, celebrating the succulent tastes of tropical fruits, grown here on our pristine North Queensland property.​
All but one of our wines are single-fruit wines. The exception being the Sunset Tawny Port. Our tropical fruit wines range from very dry wines to Ports and they are all of commercial standard.
All the fruits we use have big flavours and are grown organically in our own orchard. The flavours of the fruits are retained in the wine.
You'll Love Our Tropical Fruit Table Wines and Fortified Wines.
Indulge Your Senses with our Tropical Fruit Wines, grown organically here in Mossman Tropical North Queensland.
Australian Tropical Fruit Wine Makers Since 2003!
Tropical Fruit Table Wines: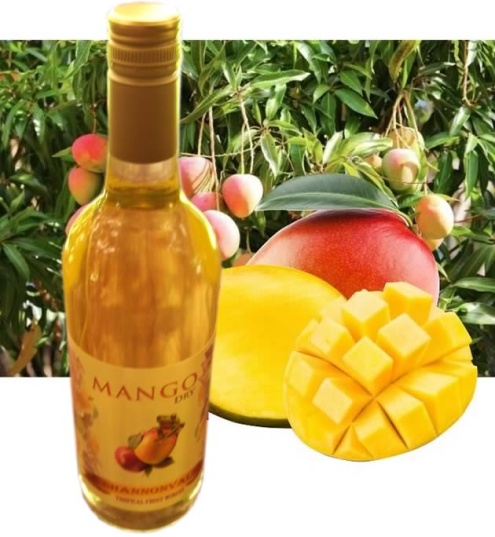 Mango - Light flavour & Medium, full flavour
Passionfruit - Dry Medium flavour
Lime - Dry, Medium flavour
Jaboticaba - Medium style and dry
Ginger - Medium-flavour, medium dry/sweet
Lychee - Big full flavour
Tropical Fruit Ports: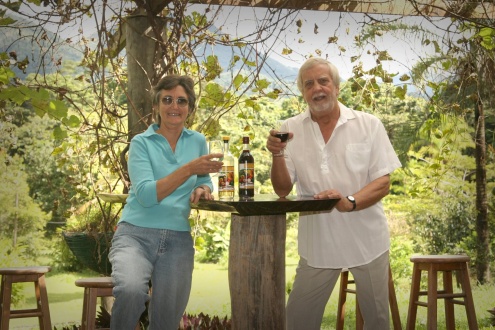 Oranges - Liqueur Port
Chocolate - A rich Port and a terrific flavouring
Black Sapote - Rich and highly complex (The Chocolate Pudding fruit)
Kaffir Lime - Citric and zingy full flavour
Lychee - A rich soft chewy Lychee fortified dessert wine
Sunset Tawny Port - A blend of the Jaboticaba table wine and the Black Sapote Port
---
Shannonvale Tropical Fruit Winery Reviews
---
Shannonvale Tropical Fruit Winery
417 Shannonvale Road PO BOX 113 Mossman QLD 4873
---
Direct Contact Info
Hours: 10:00AM - 4:30PM
Address:
417 Shannonvale Road,
Shannonvale
QLD 4873,
Australia
---