About Kuranda Amphitheatre
STORY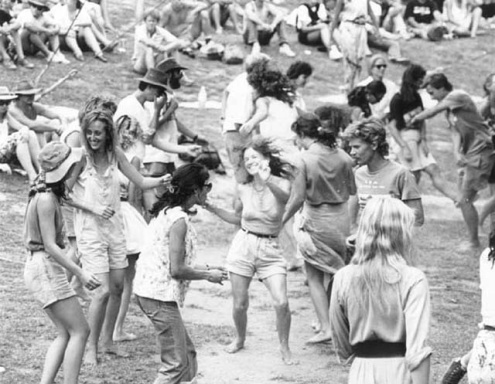 A community venture, which has been created, built and managed by the people of Kuranda since 1980, the Kuranda Amphitheatre is unique in North Queensland. It is a sculptured botanical site set in the rainforest with a main concert stage (cap. 3500), Understage venue (cap. 300)

The Kuranda Amphitheatre Society Incorporated (KAS) manages the venue. All revenues from activities and membership fees are directed towards maintaining and upgrading facilities of the Amphitheatre, and to foster community development through the Arts. Kuranda Amphitheatre is a not for profit organisation.
About Us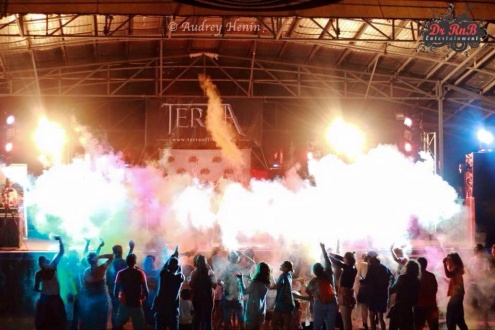 The Kuranda Amphitheatre is 27 kms north west of the City of Cairns, altitude 300 metres, in the village of Kuranda.
It is situated amidst rainforest, adjacent to World Heritage areas of Barron Falls National Park. The venue comprises 1.62 hectares of land.
A community venture, which has been created, built and managed by the people of Kuranda since 1980, the Kuranda Amphitheatre is unique in North Queensland. It is a sculptured botanical site set in the rainforest with a main concert stage (cap. 3500), Understage venue (cap. 200)
The Kuranda Amphitheatre is a venue suitable for national and international acts, festivals, dance, seminars, theatre, workshops and club nights as well as being utilised by many village community groups.
---