50% Off Degustation Dinner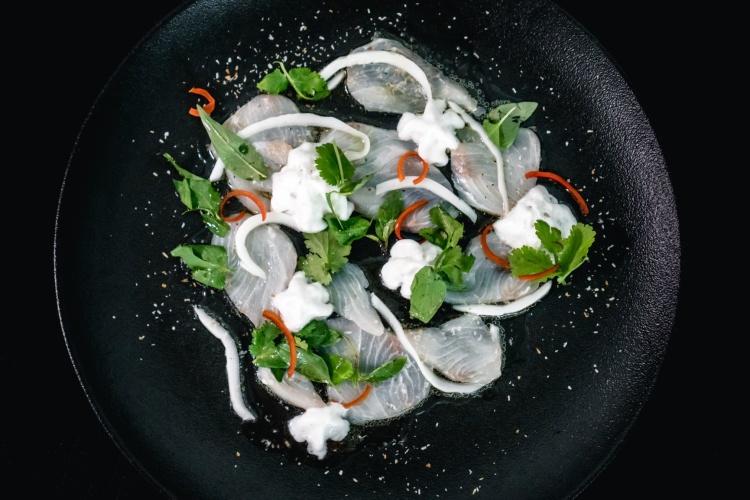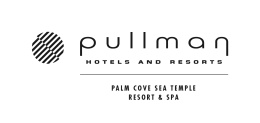 From AUD
$62.50
Save: $62.50
Savour an eight course degustation dinner for 50% off every Sunday to Thursday night at Temple of Tastes for locals. (Minimum 2 guests)
Ignite your senses at Temple of Tastes and experience the tantalising flavours and textures inspired by Southeast Asia with our degustation dinner.
Chef's Selection of Amuse Bouche
Locally Sourced Sashimi of Black Cobia coconut water dressing, chilli, coriander, vietnamese mint and coconut 3 ways
Sesame Crusted Beef Tataki wakame and daikon salad, miso dressing, snow pea sprouts
Pan Roasted Gnocchi pumpkin puree, charred choy sum, pepita, black sesame seed dukkha
Palette Sorbet
Maple Soy Glazed Atlantic Salmon rocket, goat's cheese, charred lime, beetroot, hazelnuts, lentils and soy maple dressing
Wagyu Flank 250gm MSA, 200day Grain Fed, 5+ Marble Score shemiji mushroom, chinese broccoli, charred garlic chives, kaffir lime oil
Sous Vide Caramelized Mareeba Pineapple crushed pistachios, pineapple wafer, NQ dragon fruit and lime sorbet
Terms and Conditions apply. Must show ID or proof of residence in Far North Queensland upon payment. Valid from 1 November 2019 – 26 June 2020 (Excludes 20 Dec 2019 – 4 Jan 2020; 24 – 26 Jan 2020; 4 – 18 Apr 2020; 1 – 3 May 2020; 13 – 16 May 2020; 5 – 7 June 2020).