LIMITED EDTION CASSOWARY PRINT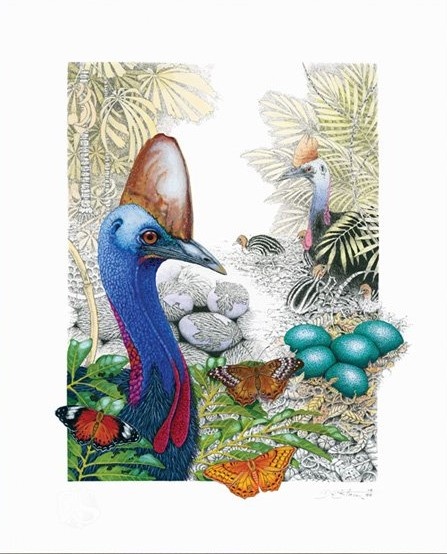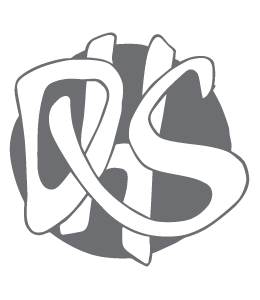 From AUD
$279.00
Save: $100.00
Limited Edition Print on German Archival Etching paper. Signed and Embossed for Authenticity.
This work consists of Cassowary chicks and eggs. Male and Female Cruise Butterfly's
Red lace wing and Cassowary Plums. Much work is being done to conserve the habitat of these rare flightless birds. The Cassowary are endangered of becoming extinct unless we wake up to ourselves and take extra care to protect them and their environment

Now is the time to get that print you've been wanting or the perfect gift for someone!

Local gallery to showcase special art by local Kuranda artist David Stacey, Master of fine Contemporary Art only Australian listed in book published UK. David Stacey has dedicated his life to depicting the lush wilderness of Far North Queensland through his illustrations and paintings.

His illustrations and paintings of the natural environment are a must see. For lovers of fine art.

The Gallery is open 7 days at 22 Coondoo St, Kuranda QLD.