$10 Cocktails Special!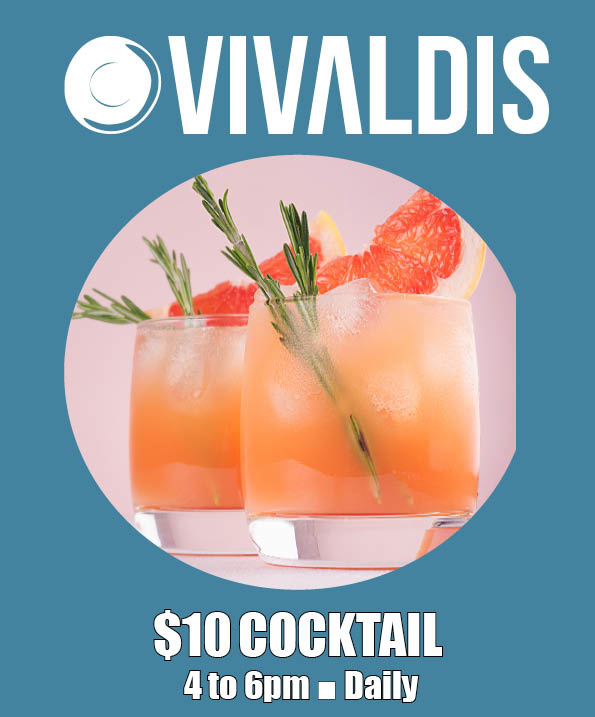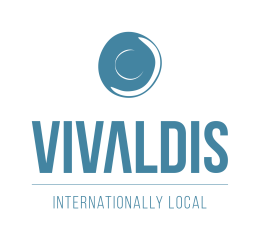 From AUD
$10.00
Save: $5.00
$10 Cocktails every day 7 days a week offer (4 to 6 pm)!
About Vivaldis Restaurant
It takes more than exquisite cooking to make a memorable meal. We at Vivaldis Restaurant believe an intimate atmosphere in the right location, personal and attentive service are what separates a delicious dinner from an unforgettable experience in Cairns.
Located on the 1st floor of the Mantra Esplanade Building, Vivaldis restaurant offer a great and intimate atmosphere above the street.
To access to Vivaldis, you need to walk through the Mantra hotel hall and walk up to the 1st floor (or use the lift)