Cultural Experience ex Cairns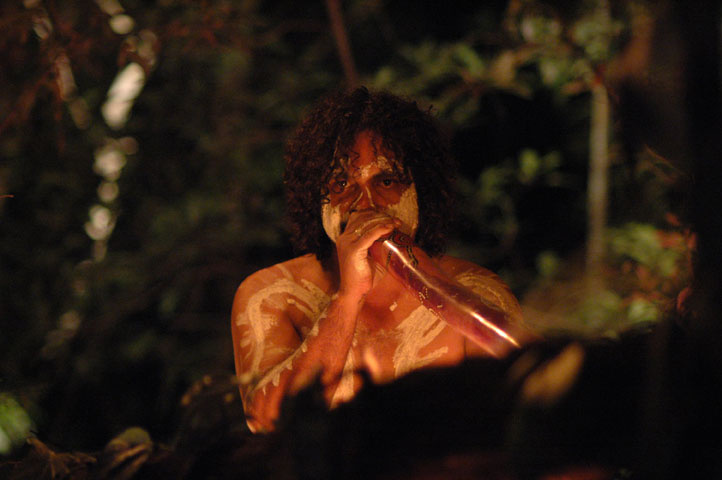 From AUD
$234.00
Tuesday and Thursday nights feature two local indigenous brothers sharing some of their remarkable culture with you during the evening, in a setting where they adventured as children.

The rainforest setting is the natural, authentic backdrop for this spiritual and mystical culture, a performance unique to Flames of the Forest, where you will learn about their timeless oral traditions in an intimate and personal setting.

This evening of theatre, tropical dining, authentic Aboriginal culture explored through story telling and music is a must-do for anyone interested in history, Aboriginal culture, the rainforest, meeting new people and great Australian food!

The price includes a return pick up from most accommdation in Cairns, Northern Beaches and Palm Cove. There is no self drive available.