Facial massage Treatment with Gold body massage - 70mins / Cairns city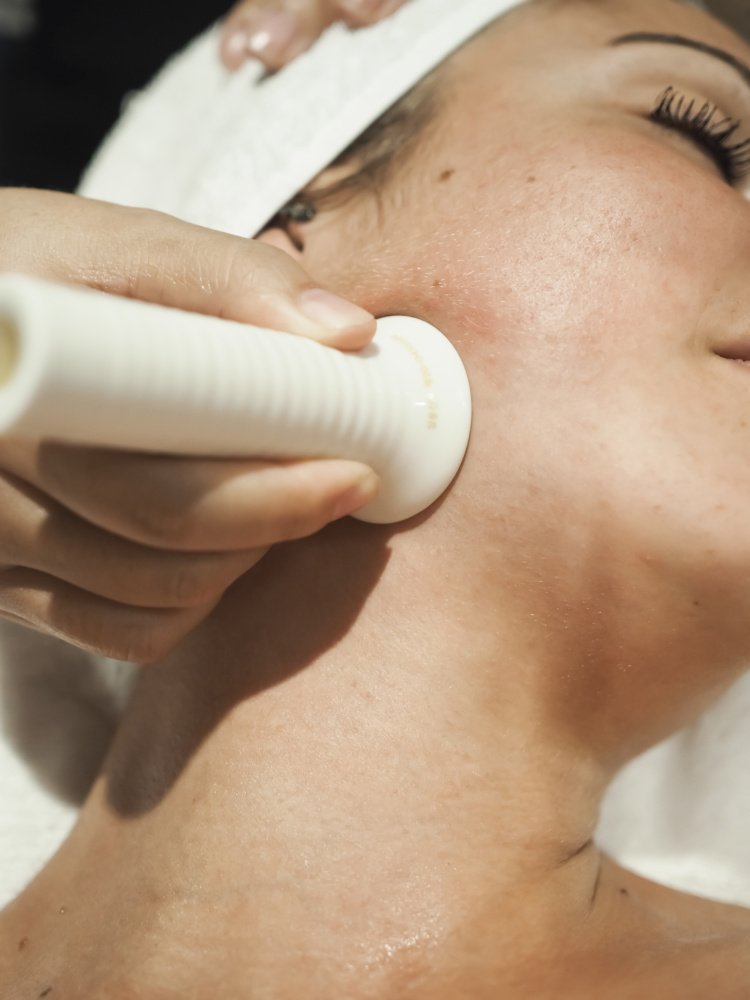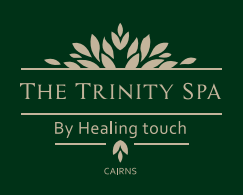 From AUD
$95.00
Save: $25.00
Gold massage + Facial massage with Gua Sha

Gua sha is an ancient Chinese practice that's thought to promote the flow of "chi," or energy, in the skin.
The technique involves gently scraping a tool over the neck and face usually made of stone and cut to fit the contours of the face in an upward sweeping motion.
Facial treatment based on Klapp and Gernetic products by using massage technique with Gua Sha and treatment will vary depending on skin concern.
Gold Therapy massage with Swedish / Deep tissue ( Gold therapy)
The main tool of Gold Therapy is a set of round metal that are plated with 99.9% gold.
The natural property of gold is warm which is very good for stimulating the circulation of energy & blood in the body. This warm heat protects the energy in the body and burn off the body waste. So, this material can deliver photon,
electron and far-infrared radiation to the deep area of the body easily with warm heat.
Vip luxury Aroma Therapy - Facial treatment, gold stone body massage
(2 people can be with friend or family )
Book with us 0437649008