3 Night Fly Dive Cod Hole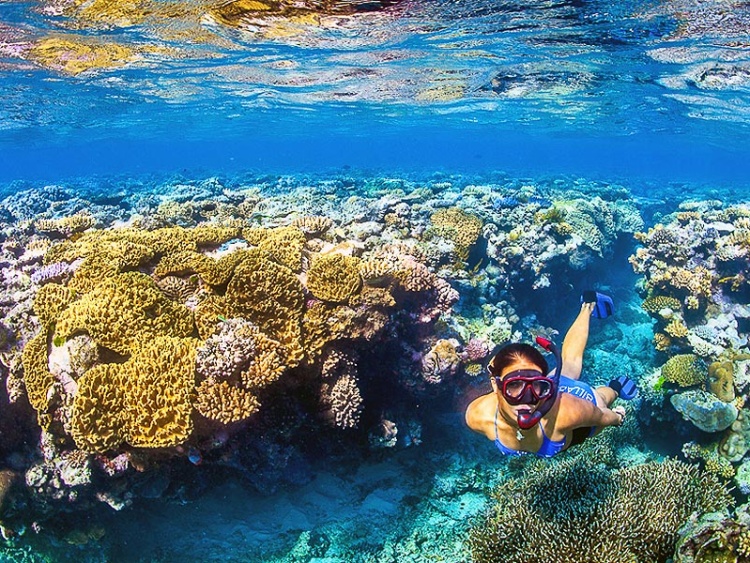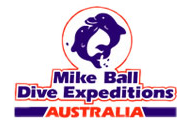 From AUD
$1,939.00
3 Nights / 12 Dives. Best Cairns dive expedition for average diver. Includes Ribbon Reef sites of best biodiversity.

Imagine yourself on a spectacular 'flying start' to Lizard Island. On the way you will have a birds-eye view of the Great Barrier Reef. Half of your 150 mile flight is at a very low 180 metres (600ft) above the sites you will dive along the Great Barrier Reef's continental shelf. A truly spectacular beginning to your expedition.

Itinerary:
Amazing low-level reef flight along Great Barrier Reef to Lizard Island.
(Luggage Allowance)
Explore reefs from Lizard Is. to Cooktown.
All dives 100 miles north of Cairns.
Ribbon Reef sites with best fish & coral biodiversity.
Diver size fish at Cod Hole.
Dynamite Pass, Lighthouse Bommie, Pixie Wall, Pixie Pinnacle,
Trolly Shoal, Coral Kingdom, Flare Point, Blue Lagoon.
Steve's Bommie, best fish biodiversity site.