Cairns Aquarium | Wheelchair Accessible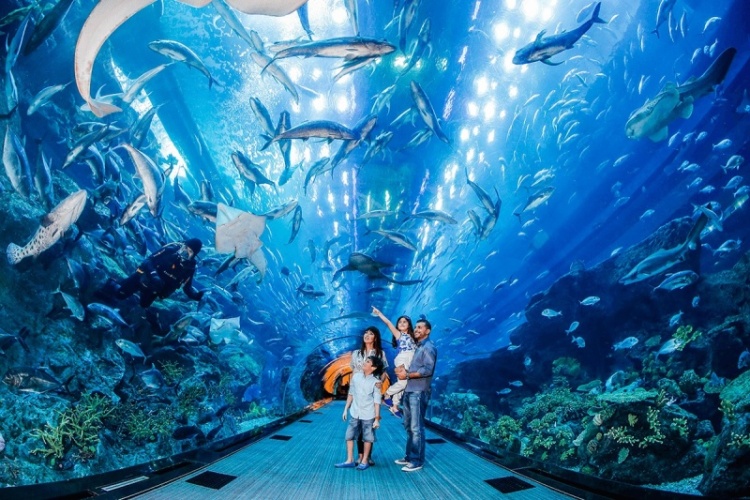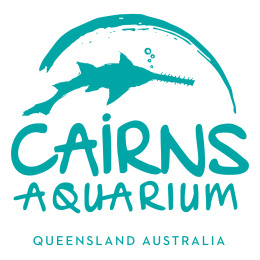 From AUD
$52.00
Booking Request: Accessible tours simplifies the booking process for you, Book with confidence knowing that a human has reviewed your booking.
Companion Card Accepted
A captivating tour that follows the journey of a raindrop from mountain peaks to the depths of the Coral Sea. Explore ten stunning ecosystems, and meet over 70 diverse habitats showcasing the wonders of the Wet Tropics Rainforest and the Great Barrier Reef.
Accessibility Features:
Wheelchair accessible
Accessible bathrooms
Elevators
Escalators
Level flooring
Large displays for ease of viewing
Educational talks for sight-impaired guests
After-hours guided tours for small groups or those seeking a quieter experience
Wheelchairs available on-site
Ramps leading to the entrance area
Ramps for access in and out of the restaurant
Tour Highlights:
Ten Ecosystems, 71 Habitats
Educational Presentations: "River Monsters," "Denizens of the Deep," "Life of Sharks & Rays," and "Curious & Coloured."
Habitat Talks and feeding sessions: Gain insights into the fascinating creatures inhabiting these ecosystems.
Marine Encounter Touch Tanks: Get hands-on with marine life and learn about their world.
Operating Hours: Open 7 days a week, from 10 am to 3 pm (Last admission at 2 pm).
Location: You'll find the Cairns Aquarium at 5 Florence St, Cairns, Queensland, Australia, right in the heart of the city.
Getting There:
Most accommodation are within walking distance. Just one block from The Esplanade, two blocks from the Lagoon Pool, and an easy 5-minute walk from the Cruise Terminal.
Driving & Parking:
hile the Aquarium is accessible by car, please note that there's no onsite parking. Metered parking is available in the surrounding streets.
Bus Drop Off:
Tour and school buses can conveniently drop off passengers in front of The Cairns Aquarium on Florence Street.
Public Transport:
Bus services on Lake and Abbott Street, right outside the Aquarium.
Daily Talks and Presentations:
AquaNuts, passionate about all things aquatic, are here to entertain and educate you throughout the day.
10:00 am & 03:00 pm: Marine Encounter Touch and Talk (Marine Touch Pools - Level 1)
10:15 am & 12:30 pm: Billabong River Monsters (River Monsters Amphitheatre - Ground Floor)
10:30 am & 01:00 pm: Ribbon Reef Denizens of the Deep (Deep Reef Amphitheatre - Level 1)
11:00 am & 01:30 pm: Coral Sea Life of Sharks and Rays (Oceanarium - Ground Floor)
The information provided on this website is intended as a general guide to support those who want to plan their holidays independently. We cannot guarantee the suitability for specific individual needs, and encourage you to make contact with the operator before the date of your tour to discuss specific concerns.