Celtic Music Cruise | 19 October 2019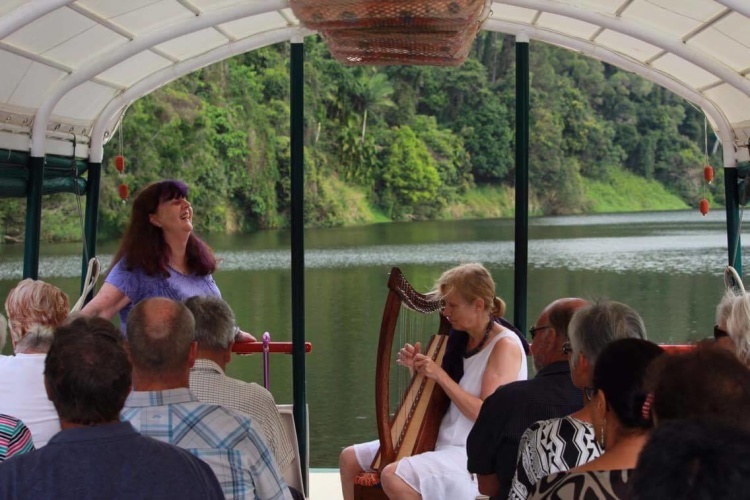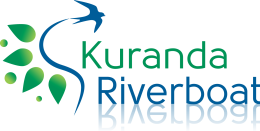 From AUD
$25.00
CELTIC CAIM are Heather Innes and Pauline Vallance from Scotland and Ireland.
Join them on the Kuranda Riverboat on Saturday, 19 October 2019 @ 4:15pm - 6pm, as part of their tour of Australia. Heather and Pauline first performed on the Kuranda Riverboat in 2017 and it was a sell-out event.
Their voices blend beautifully and they take turns singing lead and harmony vocals.
Though they enjoy singing a capella in harmony, Pauline accompanies most of their songs on the clasarch (Celtic harp) and occasionally with her flute while Heather adds a steady bodhran beat here and there. There are also a few lively tune sets on flute and bodhran to get your toes a tapping!
Most of Pauline's songs she has written herself and she has won awards in Scotland for her song-writing, which covers many themes from a hazardous troika ride through Siberia to the story of a mill worker at Scotland's historical Merino Mill.
Heather writes the occasional song but mainly has an eclectic set of songs she's collected in Ireland and Scotland and on her travels abroad.
Further information regarding Celtic Caim can be found on their website at www.celticcaim.com.