Frankland Islands Reef Cruises and Island Day!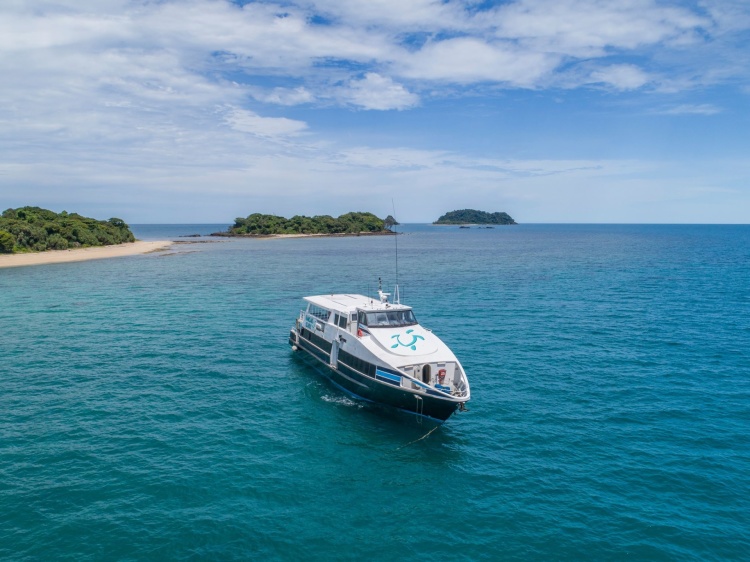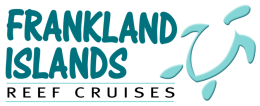 From AUD
$204.00
Are you looking for a deserted island getaway experience where you can snorkel straight off the beach to explore the fringing coral gardens, sea turtles and dozens of species of tropical fish? Escape to Frankland Islands today!

Discover a unique array of coral and marine life with a dive at #FranklandIslands. Introductory & certified diving are both available, with limited numbers available exploring the underwater world of the island is a unique experience!

Let us take you out to our hidden gem.. We can guarantee there will be NO CROWDS, what a paradise!

Choose from Beginner/Novice levels or Int/Advanced snorkelling tours
Adult: $204 (Includes EMC)
Child (age 4-14): $119 (Includes EMC)
Family (2A, 2C): $539 (Includes EMC)
(Prices are in AUD$ and include all taxes and levies)

If you would like to take advantage of our return coach transfers we can collect you from the Cairns area for $18 per person and from the Northern Beaches area for $22 per person.

Join us below as we take you on a journey through a typical day with us on Frankland Islands.
Enjoy the drive past rainforest clad mountain ranges and open fields of sugar cane
Travel onboard our luxurious air-conditioned vessel
Short open water crossing to Frankland Group National Park
Literally snorkel straight from the beach across a wide variety of colourful coral
Swim with a vast array of tropical fish. Keep an eye out for Nemo!
Follow giant turtles as they glide through the water
View spectacular coral from the comfort of our semi-submersible
Explore the island at your leisure or join a guided tour
Explore rock pools full of life with our marine biologist
Our PADI accredited dive instructors can help you enjoy a scuba dive amongst the rich underwater world

Optional activities include ;
Guided Semi Submersible or Glass Bottom Boat Tour
Guided Island Walk with Rock Pool Discovery Tour
Advanced snorkel - Join our guide on a snorkeling tour to our unique western reef sites
Introductory or Certified diving
Kayaks and paddle board hire
Underwater scooter hire

Local 's Discounts
Frankland island Cruises offer significant discounts to school students & families who reside in the Region - Cairns to Innisfail. License or equivalent ID required at the time of booking/upon check in.