FREE Introductory SCUBA Dive DAY TRIP on REEFQUEST CAIRNS!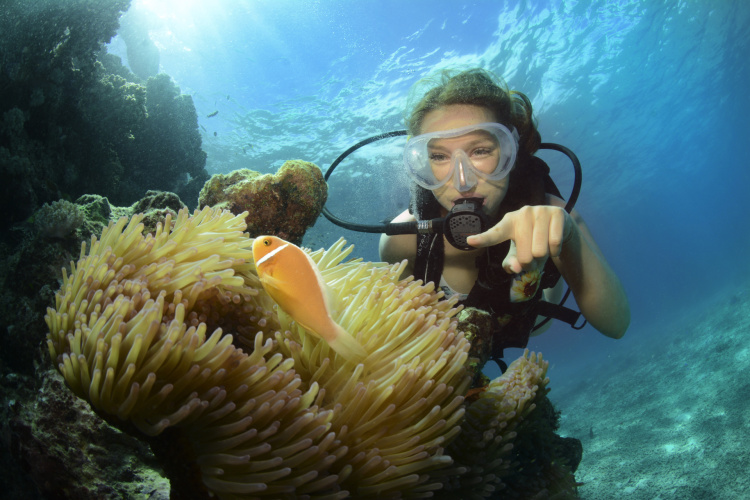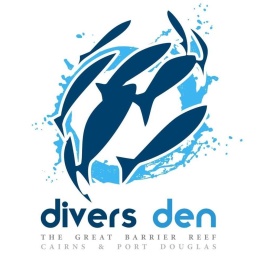 From AUD
$180.00
Save: $70.00
Discover why ReefQuest is one of the best reviewed trips in Cairns - and maybe even find Nemo too! SAVE $70! NOW JUST $180 +$20 Reef EMC

ReefQuest is a brand-new luxury vessel that was introduced to The Great Barrier Reef for the 2016 season and is fully equipped with modern state of the art facilities.

Our passengers are provided with unrivalled comfort as we visit some of the best dive and snorkel locations on the Outer Great Barrier Reef at Norman, Saxon and Hastings Reefs.

Inclusions:
• Free use of dive/snorkel equipment
• Morning tea
• Free guided snorkeling tours
• FREE use of wetsuits/stinger suits
• Tropical buffet lunch (includes cooked chicken and fresh prawns)
• Fresh chilled water
• Tea/Coffee when stationary
• Afternoon fruit platter
• Fresh hot showers
• Prescription masks (deposit required)

First-time SCUBA aboard ReefQuest
Introductory Scuba Diving requires no previous experience. If you can swim, you can usually dive. On departure you will be given a thorough briefing outlining everything involved. This covers all the procedures that make your experience a safe and unforgettable memory (diving skills, communication under water, marine life behaviour, etc). Once at the reef, you be guided through your equipment. Once comfortable, we repeat the skills only a few feet below the surface. Then, it's time to SCUBA.

Special Expires: 31st May 2019. Medical Conditions Apply.