Giant Jungle Swing | Wheelchair Accessible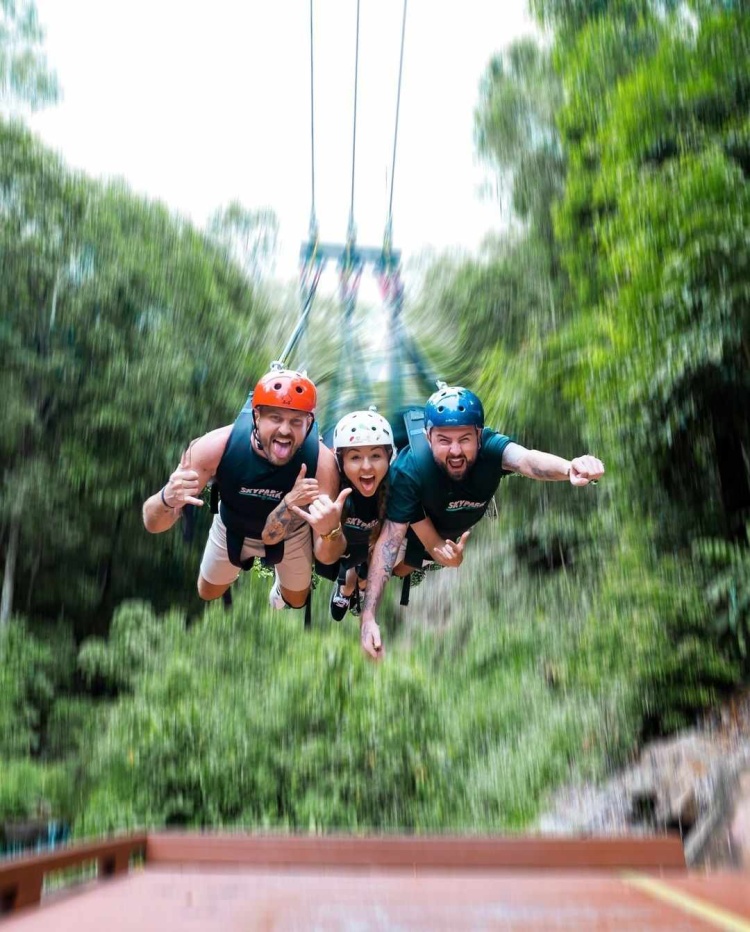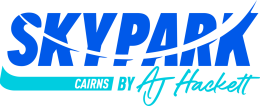 From AUD
$149.00
Booking Request: Accessible tours simplifies the booking process for you, Book with confidence knowing that a human has reviewed your booking.
Companion Card: Not Required. Your companion can accompany you.
Swing through the rainforest at jaw-dropping speeds of up to 120km/h in just 3.5 seconds. The Giant Swing is a unique thrill-seeker's experience that offers unbeatable views and an unforgettable rush.
Australia's ONLY multi person swing allows 1, 2 or 3 people the chance to experience extreme speed and acceleration together.
Here's what you need to know:
Kids MUST fit safely into a harness, with a minimum weight of 25kg.
Minimum solo weight: 55kg
Maximum combined weight (2 or 3 people): 190kg
What's included:
Giant Swing ride
Complimentary return transfers from Cairns CBD. (Must be able to transfer from chair)
Skypark Global Membership: Enjoy 20% off worldwide!
Make it a combo:
For the ultimate thrill day, pair the Giant Swing with Skypark's Bungy experience. Get your hearts racing and create lasting memories.
Safety comes first:
Skypark Cairns by AJ Hackett has a perfect safety record!
Essential Information Required to Book:
Customer's weight
Weight of the chair
Date requested (please provide at least 48 hours in advance)
Customer's level of mobility
Important Notes:
1-2 companions required to assist the customer.
Arrival time by 9:30 AM at the latest (unless otherwise approved by management)
Please allow an additional half-hour if a later time is approved
Scales are located at reception. If you are able to transfer down onto the scales from your chair, the crew can check your weight for accuracy if you are unsure.
Accessibility Features:
Experienced Staff: To assist individuals with mobility challenges.
Parking and Drop-Off: While there are no designated accessible parking facilities, you can be conveniently dropped off in the coach area, and car parking is available on the lower level.
Entry Path: Access involves a moderately inclined path.
Accessible Toilet: Located next to the Gravity Bar on the reception level.

Full-Body Harness: Securely fastened to ensure a comfortable seated landing in your chair.
The information provided on this website is intended as a general guide to support those who want to plan their holidays independently. We cannot guarantee the suitability for specific individual needs, and encourage you to make contact with the operator before the date of your tour to discuss specific concerns.