JUMP EVERY DAY FOR $10 A WEEK!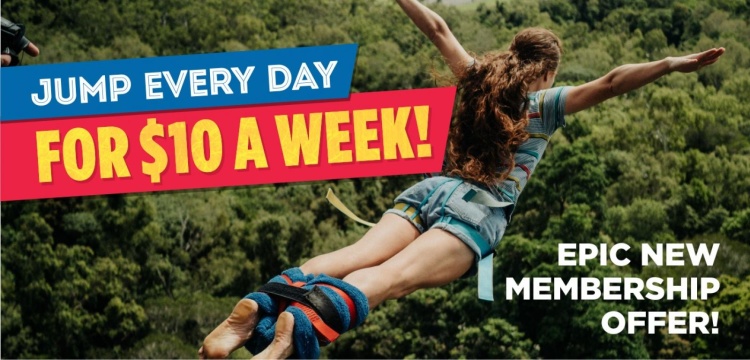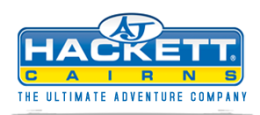 From AUD
$10.00
Save: $169.00
YOU PAY $10 A WEEK
WE GIVE YOU $10 BACK TO SPEND ONSITE
BASICALLY A $0 MEMBERSHIP
WHAT'S INCLUDED:
You will get $10 to spend on site EVERY WEEK you visit!
1x Bungy Jump OR 1 x Giant Jungle Swing EVERY DAY
1x AJ Hackett International Membership - 20% off worldwide!
15% off selected partner activities
20% discount for family & friends
Members Only discounts at the Gravity Bar
Mega Birthday Deals
Exclusive access to Members Only events and news
FREE return transfers to and from town for your Bungy or Swing (must be pre-booked)
MEMBERSHIP T&C'S
Signing up to AJHC Membership allows Members to do 1 x Activity every day of the week - we are only closed on Christmas Day!
Weekly cost is $10
Each week Members will receive a (weekly) $10 credit. Use it for - Gravity Bar, Merchandise, Photos & Videos or Activity Upgrades!
The more you visit the better value you get!