Snorkelling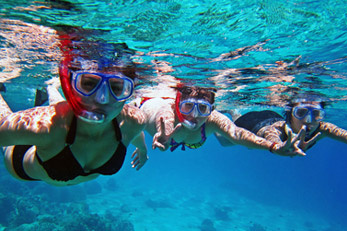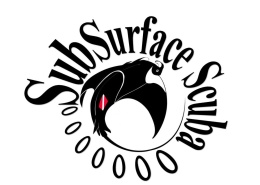 From AUD
$49.00
Snorkelling Tangalooma Wrecks
One of the most famous wrecks on Moreton Island is the Tangalooma Wrecks. Fifteen vessels that were deliberately sunk to form a breakwall for small boats also creating an amazing snorkel site suitable for the whole family

Snorkelling Adventure Sunshine Coast
Come and witness the beautiful reefs and marine life of the Sunshine Coast. Snorkelling trips for beginners and advanced. No experience is necessary.