Healing Waters Spa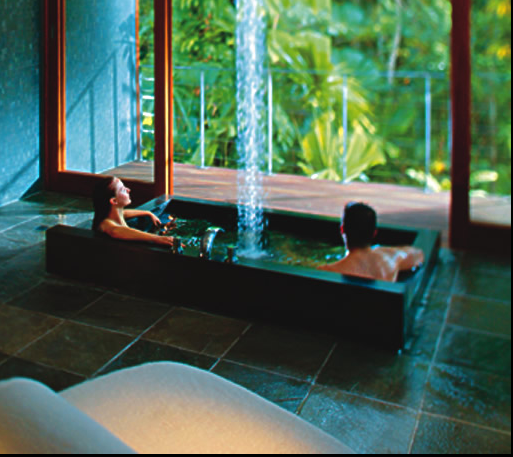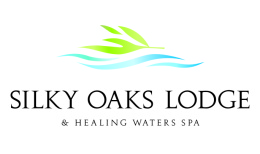 From AUD
$120.00
Set in lush tropical gardens, the Healing Waters Spa at Silky Oaks Lodge has been inspired by ancient wisdoms that celebrated water as a renewing and life-­‐giving force.

Drawing on the spirit of the Daintree – the oldest living rainforest on Earth – the Spa is designed with renewal, vitality and well-­‐being in mind.

The Healing Waters Spa is located in an area that resonates with ancient ceremonies and whispers of sacred healings.

Welcomed by the serene river and lush greenery, guests are encouraged to journey tranquil garden paths to the Healing Waters Spa and its promise of rest and rejuvenation.

The treatments at the spa have evolved from nature to nurture the mind, body and spirit. The Spa's signature treatments have been designed to harness the power of nature through the use of clays from the earth, flower and plant essences, herbal extracts and hands on therapy.