Black Sapote - Rich and highly complex. Known as the Chocolate Pudding Fruit.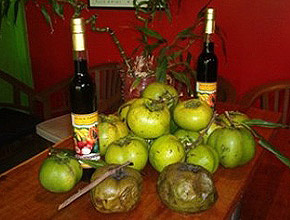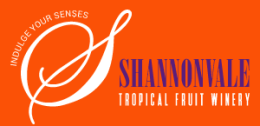 From AUD
$28.00
375ml $28 (Silver Awards - Perth Wine Show 2014)
This Port is now a celebrity. A Gold Medal winner in 2005 and champion wine of that Wine Show and our formula remains the same and secret. This is the most complex Port we know.

Once fermented the Port develops flavours of Chocolate, Liquorice, Dates, Prunes, Sarsaparilla, Golden Syrup, Aniseed, Raisins, Figs, Vanilla, Caramel, Cinnamon, Christmas Pudding and others. Don't believe me? Try it for yourself. We challenge anyone to make a more complex single-fruit port. A Port lovers Port. So said the grape wine judges.